The New Australia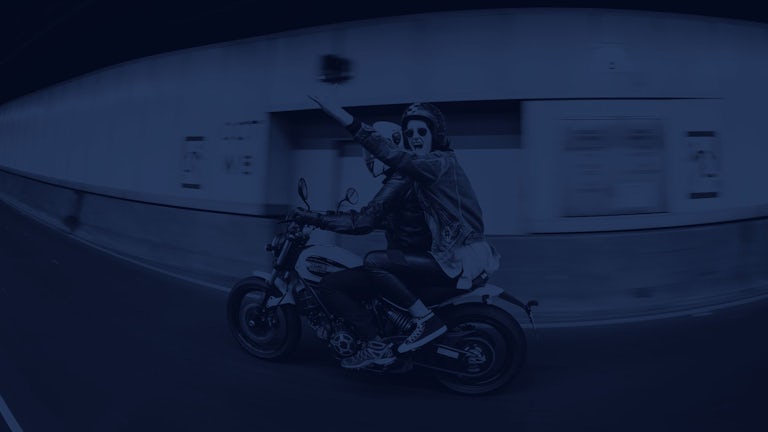 What does it mean to be a young Aussie today?
Young Blood: The New Australia
Young Blood is Amplify's ongoing exploration into modern youth culture. Now in its fourth year, we have expanded internationally to gain insight into our Australian audience.
Our research comprises of interviews with 2,030 18-30 year olds, spanning genders, regions and socio-economic groups to bring you a deep dive into the identity, hopes, fears and realities of growing up in Australia today.
We found their values, attitudes and behaviours seem to be driven by a core need for human connection.
As self-confessed tech obsessives, they aren't just retreating into the digital world, they are using it to help organise their social lives, connect with their global family and to make real-world connections.
As activists, they are using global political causes to connect with like-minded peers around the world in conversations about their future, the environment and sustainability.
As foodies they are using social eating as a reason to come together and connect with their friends.
As open-minded and liberal thinkers they also want the great variety of people that make up Australia to feel represented and connected.
Finally, they want to connect with brands in the same way; physically, immersively, digitally and in a way that highlights their shared values. After price and quality, 2 in 3 feel experiencing a brand or product before they buy is the most important purchase factor.
These are just some of the different passion and pressure points we've found in our research. Below we outline ways you can use, segment and engage with what we've found...
The Research
Our free research provides an in-depth analysis and amalgamation of the qualitative and quantitative elements of the research. We have looked at the prevailing attitudes and beliefs of our audience in the context of world events, trends, the political and financial climate, overlaying this with direct quotes.
We spoke to over 2,030 young people across Australia's regions, including Queensland, New South Wales, Victoria and South Australia. We found that, more than anything, they're seeking human connection and this manifests in how they relate to tech, food, going out, activism and travel.
Check out the full research online here.
2/3 want to experience

a product or brand before they buy

74% think its important

to stand up for what you believe in, even if that opinion is unpopular or inconvenient.

8/10 believe beauty

comes in many shapes, sizes and colours.

2% think

having a large social media following = success.

50% say

being happy = success.

56% would buy

healthier and responsibly sourced food if it was cheaper.

7/10 feel technology

helps them feel connected to the rest of the world.
The Films
In five key films, we explore what it means to be a young Aussie today. Through in-depth interviews, we get to the core of how young people answer the simple, yet complex question: who are you?
Each film provides a deep dive into key topics with five shorts designed to give a snapshot of how they feel about sports, food and drink, retail and spending, technology and social, as well as identity and influence.
About the Director
Daniel Harris began his visual arts career in Edinburgh directing theatre, making visual campaigns for Fringe shows, and shooting music assignments for NME magazine all across Scotland. After moving to London, he worked for artists including Wolf Alice, The 1975, Bombay Bicycle Club, Mumford & Sons, Leon Bridges, and Sam Smith.
An album cover commission with Columbia Records led to Sony Music's iconic music video and creative department, where Harris art directed and commissioned more than 80 music videos, before leaving to work as a film director and photographer for brands and all the major and independent record labels.
He is Amplify's Associate Creative Director and has worked with clients including Dr Martens, Genesis, Netflix, Pinterest, Playstation and Airbnb.
"We set out to find three very different young men that could represent a snapshot of this age group. All three young men came from incredibly different backgrounds, had very different upbringings and have differing interests, passions and aspirations. We moved around the UK, it was essential that we didn't remain London-centric.
As a director, it was really important to me to handle the individual stories honestly and not to impose an angle. You have a finite amount of time with each person and their stories are incredibly expressive, emotional and are to be handled with the greatest care. Through the process, I created environments for open conversation and I'm incredibly proud of the searingly honest conversations that live within the film.
This generation of young men understand that they need to express themselves and are more comfortable at being able to emote and cry, yet be assertive when it comes to careers and ambitions. They are equally aware of inequalities, particularly around gender, acknowledging that their female counterparts do not share the same privileges."
Check out the full research online here.

To find out how we can help your brand connect more authentically with this hard-to-reach audience contact tosh@weareamplify.com
Brand Experience Agency of the Decade