Young Blood Is an Exploration Into British Youth Culture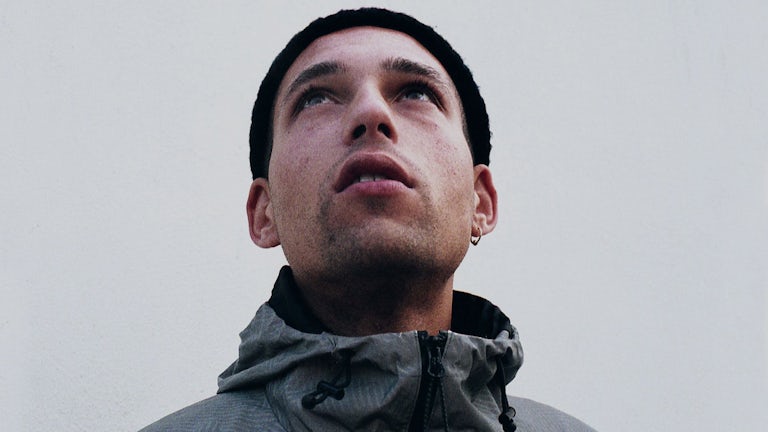 To read the full article and coverage on all videos, head to High Snobiety for the article published 11th May 2016.
Creative agency Amplify has launched a new series aimed at exploring British youth culture. In Young Blood, you will hear from Britain's 13 to 25-year-olds, as the project hones in on how the youth really think, feel and act.
Subsequently, this exploration into British youth culture reveals a complex, driven and positive generation that is unafraid to burn their own path and in turn determine their own set of rules in order to find happiness.
You can watch an initial episode of Young Blood above, then follow up with the remaining installments underneath.
Brand Experience Agency of the Decade