Deep Dives: The New Landscape of Food + Drink
An exploration of youth culture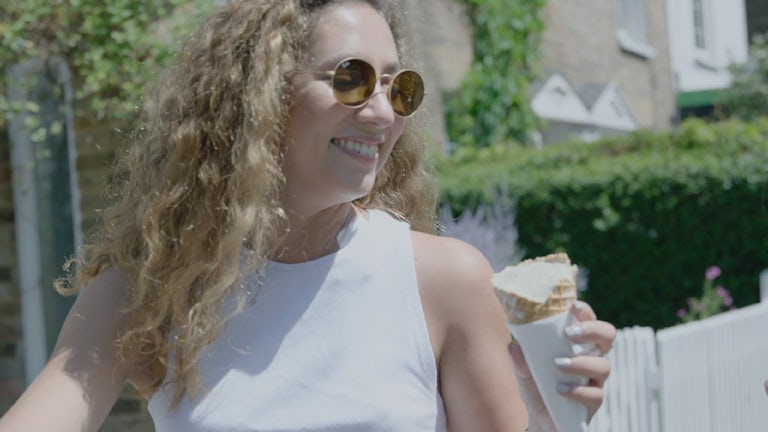 The New Landscape of Food + Drink
We've been speaking to over 2,000 18-30 year olds, discussing what they think about the world and the formula for life and success that has been passed down to them. Following our 2016 research, Young Blood 2: The Formula is Fucked, explores how the current hostile political and economic climate has changed the way they view their lives.
56% choose soft drinks based on sugar content
As our relationship with food is becomes more demanding and sophisticated, we look at how sourcing, environmental and health impacts have a strong influence over young people's eating choices daily. From veganism to sugar awareness, are we changing the way we eat?
What are young people looking for when it comes to their food and drink choices?
Our nation's palate is becoming more demanding and sophisticated, and the mania for new cuisines, tastes and ingredients shows no sign of slowing down. Young people are looking for authentic, highly localised dishes using ethically sourced ingredients, which the upsurge in food trucks and street vendors in the UK are able to provide.
The majority of young people are very aware of both their health and the impact their choices have on the environment, with origin and sustainability holding a key spot. 65% agreed that they prefer to spend their time and money eating out with friends than drinking with them.
Vegan eateries opening up in the UK continue to grow, and the launch of new non-meat-meat options is something that is definitely worth keeping an eye on when it comes to our environmentally conscious young people.
When it comes to soft drinks, taste still has the biggest impact on what young people are choosing to drink. Sugar content is very important with more than half making healthier choices.
So, this generation are more sophisticated, with an emphasis on responsible sourcing and healthier options. And they want total trust and transparency across the board when it comes to what they are putting into their bodies.
Key stats
62% young people aware of the environmental impact of their eating habits.
Taste still has the biggest impact on what young people are choosing when it comes to soft drinks (92%).
56% will choose a drink based on the sugar content and 53% because it's the healthy choice.
To find out how we can help your brand connect more authentically with this hard to reach audience contact tosh@weareamplify.com
Brand Experience Agency of the Decade