An exploration of youth culture | Overview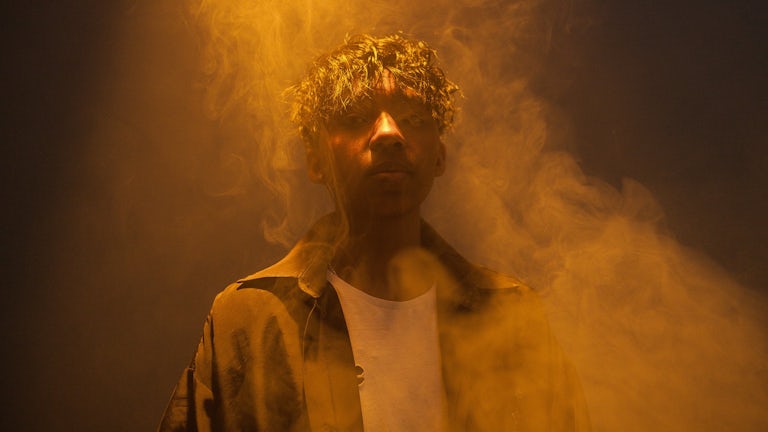 Overview
What a difference two years makes.Since our original Young Blood research, our audience has done some serious growing up.
From the optimism and hopefulness we saw in 2016 we are now experiencing a shift into a more serious, introspective approach. Since Trump and Brexit, they seem to be losing a little of their innocence when it comes to faith in their global family. Their previous despondency towards government and religion has started seeping into their perception of people in general.
Not that the prognosis is entirely gloomy. More of our 18-30 year olds are looking internally for happiness and validation than before and becoming more reliant on themselves to create a positive life experience. They are more aware and understanding of world issues, more political and more future-focussed than we have seen.
They have started to re-evaluate consumerism, and it may not stop them from buying but it does mean brands are going to have to work harder to connect with them. Brands will need to find genuine needs to fill as the focus for retail shifts back to utilitarian purpose: price, quality and design. They will need to tell these stories compellingly and provide opportunities to engage with products and brands in real life.
Across the socioeconomic groups, today's junior professionals are proving to be the most galvanised, forward thinking and liberal, giving us hope for the leaders of tomorrow.
Check out the full research here.
To find out how we can help your brand connect more authentically with this hard to reach audience contact tosh@weareamplify.com
Brand Experience Agency of the Decade