Young Men on Masculinity | The Overview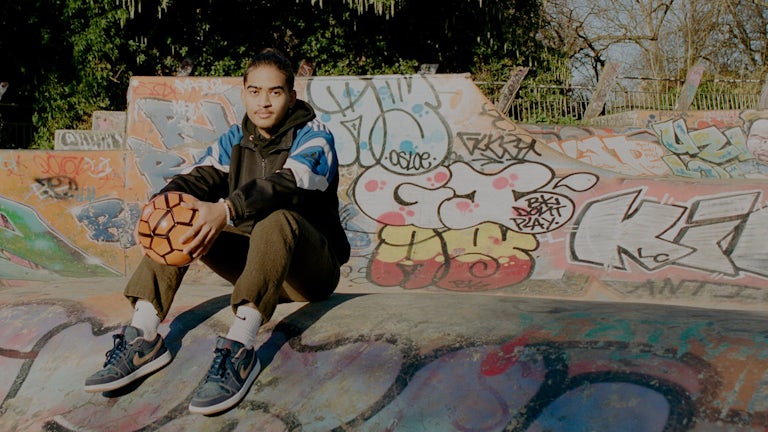 Young Men on Masculinity | The Overview
After spending the past two years navigating their way through a global pandemic, which forced so many plans to pause, it's easy to see why this young generation is trying to make sense of their place in the world.
From feelings around their identity, to their sense of belonging in post-Brexit Britain and fears of loneliness, young men are grappling with the weight of traditional expectations and in turn how modern masculinity is presented.
Our first Young Blood study in 2016 reported on...

...an optimistic group that had their sights on changing the world.

In 2018...

...global events and decisions made on their behalf meant their faith in the world, and specifically the generations before, had taken a dive.

Fast track to 2022...

...and with the pandemic years also taking their toll, it is perhaps unsurprising that an alarming majority of young men are experiencing mental health issues.
The constraints of more traditional beliefs around masculinity still weigh heavily on today's young men...
...fuelling fears around a lack of financial mobility to attain the markers that they believe still matter.
Yet among this, there's a heartening awareness of how modern masculinity must evolve and how all young men need to be portrayed in the media and advertising, in order to create a more inclusive society.
Brands have a vital part to play in addressing stereotypes of how men are perceived in society, with the young men surveyed already backing those that are moving the conversation around masculinity forward.
The young men in our survey want brands to focus beyond the physical stereotype of masculinity, focusing instead on the emotional. Focusing on feelings - whether positive or negative – has traditionally been seen as a sign of weakness and vulnerability. Today's youth want this to be acknowledged and brought to the fore - not as a weakness but as a sign of who they really are."
In our latest instalment of Young Blood...
...we look at this young group with sheer respect as they navigate their way out of the pandemic and seek to fulfil their hopes, striving to ensure that each and every one of them feels honestly represented.
Check out the full research online here.
To request a physical copy of the research, or to book a talk or workshop, please contact tosh@weareamplify.com
Brand Experience Agency of the Decade