Deep Dives: How They Spend It
An exploration of youth culture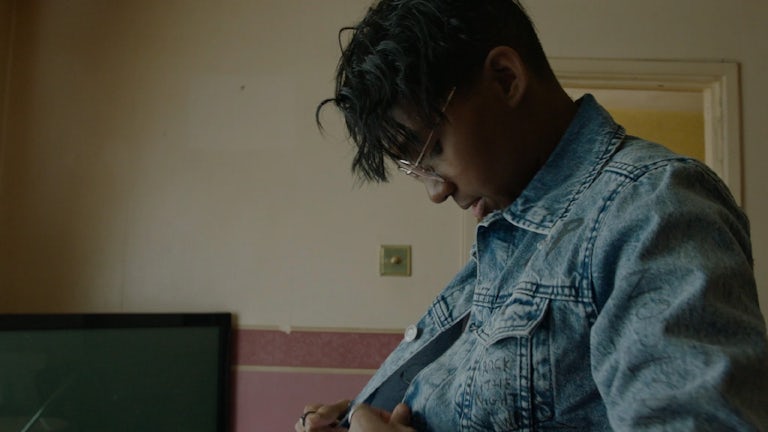 Drop it Like it's Hot: How They Spend It
We've been speaking to over 2,000 18-30 year olds, discussing what they think about the world and the formula for life and success that has been passed down to them. Following our 2016 research, Young Blood 2: The Formula is Fucked, explores how the current hostile political and economic climate has changed the way they view their lives.
Most important purchase factors: Quality 93%, Price 90%
Young people are notoriously cautious spenders and their priorities lie firmly with having experiences over frivolity. But what does this mean for brands when purchase factors are moving away from what's cool to have and returning more to what's utilitarian and necessary?
What is important to young people today?
How do they feel about the economy? How much value do they place on fashion and technology? Or have they found that material things don't mean as much to them anymore?
This generation of young people are spending less post-Brexit, however they are still spending on their three biggest passions; food, tech and clothing.
Food is now top of their list, up from 16% in 2016 to 43% today. The rise in food truck culture, pop up dining experiences, foodies on social platforms and new cuisines has repainted this basic need into its own colourful world. And a new development; the tech sector has shown a major slow down in young people's spending.
Cost and quality are still top of the list when it comes to their retail spending habits, however their concern about the environment is also a significant factor and they expect a high level of morality when it comes to their chosen brands.They want fewer, well made quality items, and are looking to experts over influencers or celebrities for recommendations. Experiencing a brand or product pre-purchase is still a very important factor. And when they do shop, they prefer to do so online.
So, this generation are showing that they have gone back to basics when it comes to spending, focusing on price, quality and experience, and they place more importance on life experiences and memories than material possessions.
Key stats
Food is top of their list, up from 16% in 2016 to 43% today.
Price (90%) and quality (93%) are still the most important factors when making a purchase
Tech has shown a major slow down, from 23% to 10%.
Clothing purchases have declined from 33% to 12%.
Young people expect their brands to make ethical statements in keeping with their own beliefs, rising from 8% to 20% in 2016.
Almost 70% prefer experiences over material possessions.
30% sometimes feel overwhelmed by the things they own.
63% of our audience agree that they would rather shop online than in a store.
To find out how we can help your brand connect more authentically with this hard to reach audience contact tosh@weareamplify.com
Brand Experience Agency of the Decade