Lady Gaga presents
Love For Sale
Amplify + Westfield launch Lady Gaga's 'Love for Sale' to a global audience...
Awards
Campaign
Experience Awards

Gold
Best Talent Collaboration
Challenge
At a time when delivering IRL live music experiences proved challenging and live streams had become formulaic, Westfield tasked Amplify with creating and broadcasting a global concert that celebrated their ongoing partnership with 12-time Grammy nominated and Academy Award-winning artist, Lady Gaga. A show that would encompass both online and in real life components. We needed to surprise and delight audiences all over the world with a unique show that celebrated Lady Gaga's new jazz album with Tony Bennett, broadcast through fan zones across a number of Westfield centres and live streamed to the world.
Insight + Strategy

Re-imagining a global live stream experience
In a world where brands and artists are becoming universes rather than companies or properties, there was an opportunity to take the core elements of 'Love For Sale' and build a world that enveloped the audience. Amplify looked at the key attributes of the 'Love For Sale' album for inspiration. Taking cues from the Art Deco style of the time, the jazz feel of the music and the intimacy of the recording itself, Amplify translated all of these and built them into a visual medium, creating a world around the album and Lady Gaga.
Solution
Lady Gaga presents 'Love For Sale', brought to you by Westfield.
Re-imagining a global livestream experience gave the audience a unique viewpoint that transports them into Lady Gaga's world.
To build a seamless IRL and URL experience, Amplify began by shooting Lady Gaga's intimate concert on a Los Angeles sound stage. The performance showcased Lady Gaga and her five-piece band playing tracks from the new collaboration album. Amplify worked with Lady Gaga and her creative team to create a unique set that not only complimented the beauty of the performance narrative but allowed the audience to get closer to Lady Gaga and the action through the camera. A nine-camera set-up enabled numerous viewpoints of the show, creating a richer broadcast for the global livestream.
Using the event ident and album cover as inspiration, Amplify created a toolkit for over 20 fan zones globally that would broadcast the pre-recorded show as live, inviting the audience into the world of Lady Gaga and 'Love For Sale'.
Our fan zones included unique moments that interacted with the show physically and through broadcast, allowing them to feel like they were a part of the show unfolding before them. Live cameras allowed us to cut to live audience shots within the broadcast, reacting to Gaga's performance. Pre-recorded city shoutouts ensured all fan zones felt exclusive and special in the show. The fan zones also included content capture moments that allowed attendees to place themselves in Lady Gaga's world through elements of the set, including her piano.
The show was live-streamed on Maestro and Instagram Live to ensure a global reach. The show was one of the first concerts to be live-streamed on Instagram Live, and was the first show to be streamed in 16:9 format. The show itself broke Instagram's record of the most likes for an Instagram Live.
422k

views on Instagram Stories Live

235k

likes on Instagram Stories

First

ever 16:9 Instagram Live

Most

liked Instagram Stories ever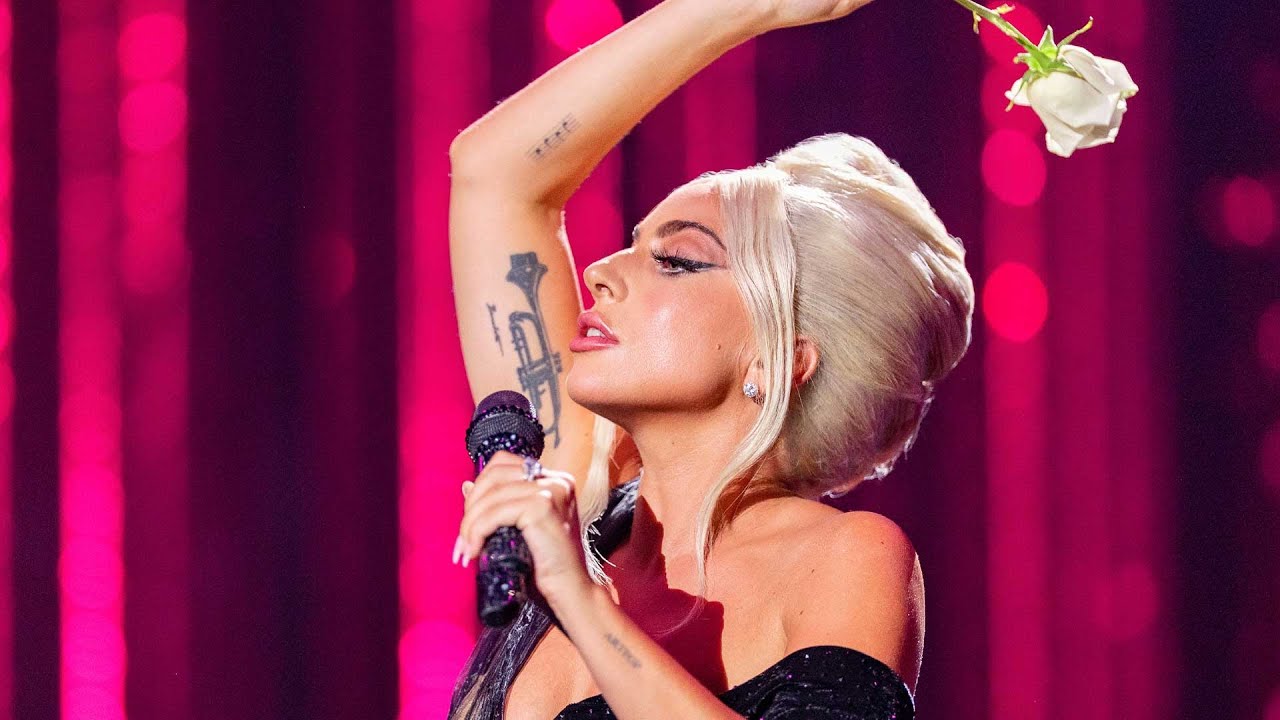 Brand Experience Agency of the Decade