Top Three: Spoken Word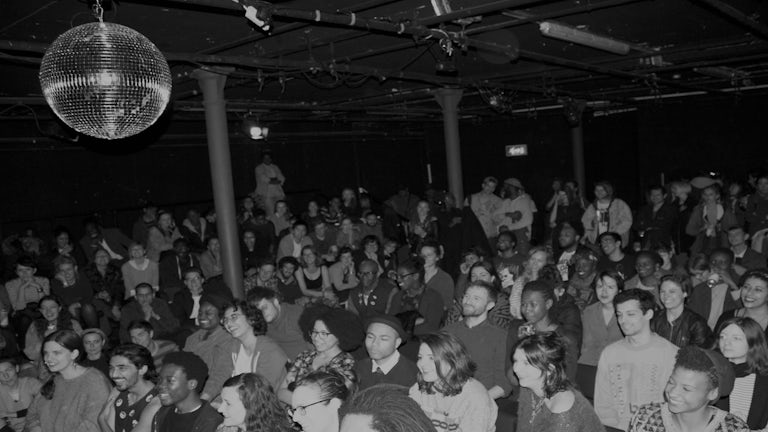 The spoken word scene is alive and well in London, filled with many different voices and coming from different areas. As we've seen, spoken word is used to sell and inspire on equal levels when it comes to brands. Amplify even used an original piece by James Massiah in the teaser for our upcoming film series Young Blood. But with all this spoken word flying around, where is a poor wordsmith fan to look? Header Image: The A & The E
Three Gigs
Carnival meets perfectly crafted stanzas. This is "poetry for people who don't like poetry", which is funny, since their roster is always full of really great poets. From their raucous open mic slots to their stellar alumni (from Andrew Motion to Kate Tempest), it a Thursday night you don't want to miss.
2. Chill Pill
Hosted by an array of up and coming spoken word talent (including one of our faves Deanna Rodger), this is kind of the opposite to the likes of Bang Said the Gun. It's all about chilling. A laid-back environment for those new to performing.
Looking for your poetry with a hint of hip-hop? Then night led by an all-female collective of performers is for you. It's all about mixing music and form, in an inclusive space. But that doesn't mean they're going to go easy on you…
Three Zines
1. Hot Dog
An all-female platform for artists and poets, this new magazine is already making waves. They're all about getting back to basics with funny, honest and punch-you-in-the-gut poetry.
2. BOMB Magazine's NADA Contemporary Poetry
BOMB might have evolved from a magazine founded in 1981, to a multi-media publishing house that dedicates itself to artist generated content – but they're not too big for the lil' guy. Their online zine NADA, curated by Sam Gordon, is definitely worth a read…
3. Popshot
And if you like pictures, then Popshot has your back. Filled with original illustrations and new writing it's got a home both online and in print. It's a contemporary take on the literary journal – although you might not tell at a glance!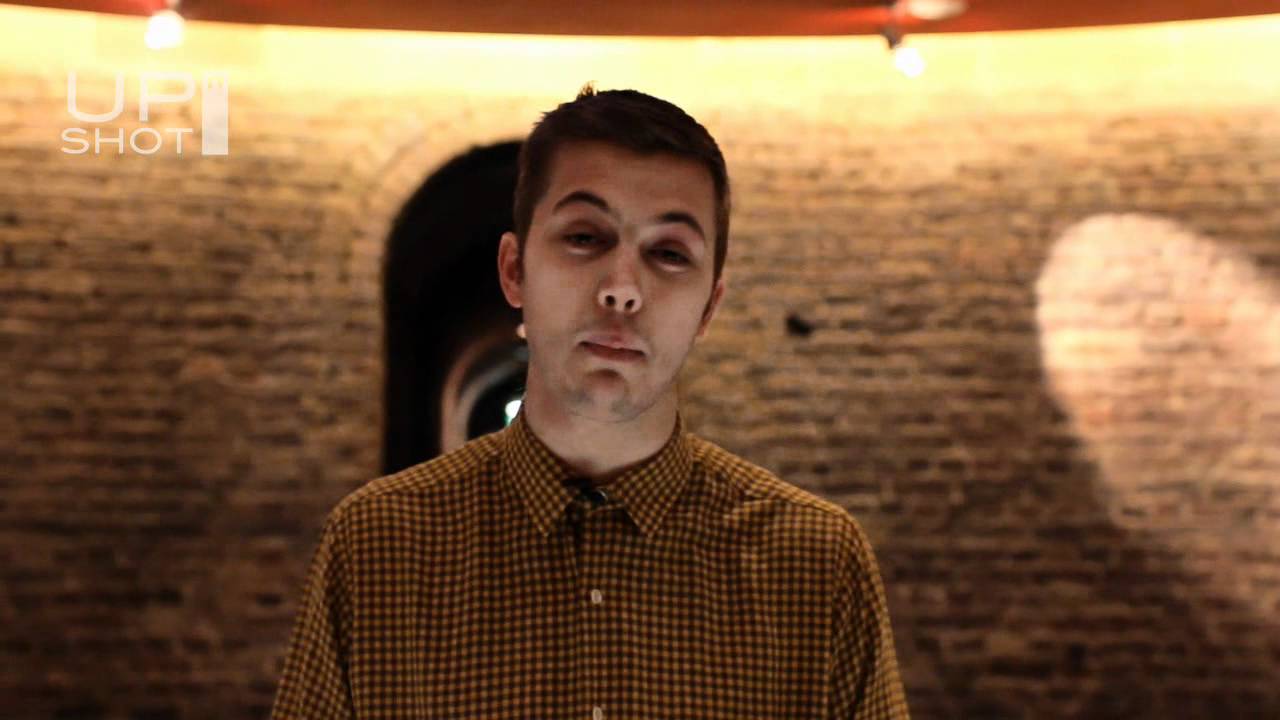 Three Spoken Word Artists: Recommended by James Massiah
"There are so many voices in poetry today and the poetry scene. And there is a wide array of voices in poetry in the UK that I really respect, people whose work I admire or people I have met on a personal basis, whose kind of perspectives and ideas I really appreciate..." These are 3 of them...
1. Sean Mahoney "is incredible… is currently working on a theatre show and I really respect him". Hailing from North London, Mahoney was part of the Roundhouse Poetry Collective
2. Cecil B Demented, "South London rapper, wordsmith and really brilliant performer..."
3. Jack Underwood, "...he's kind of ideas on the role of poetry within our society really reaches me and his work is like nothing I have ever read before."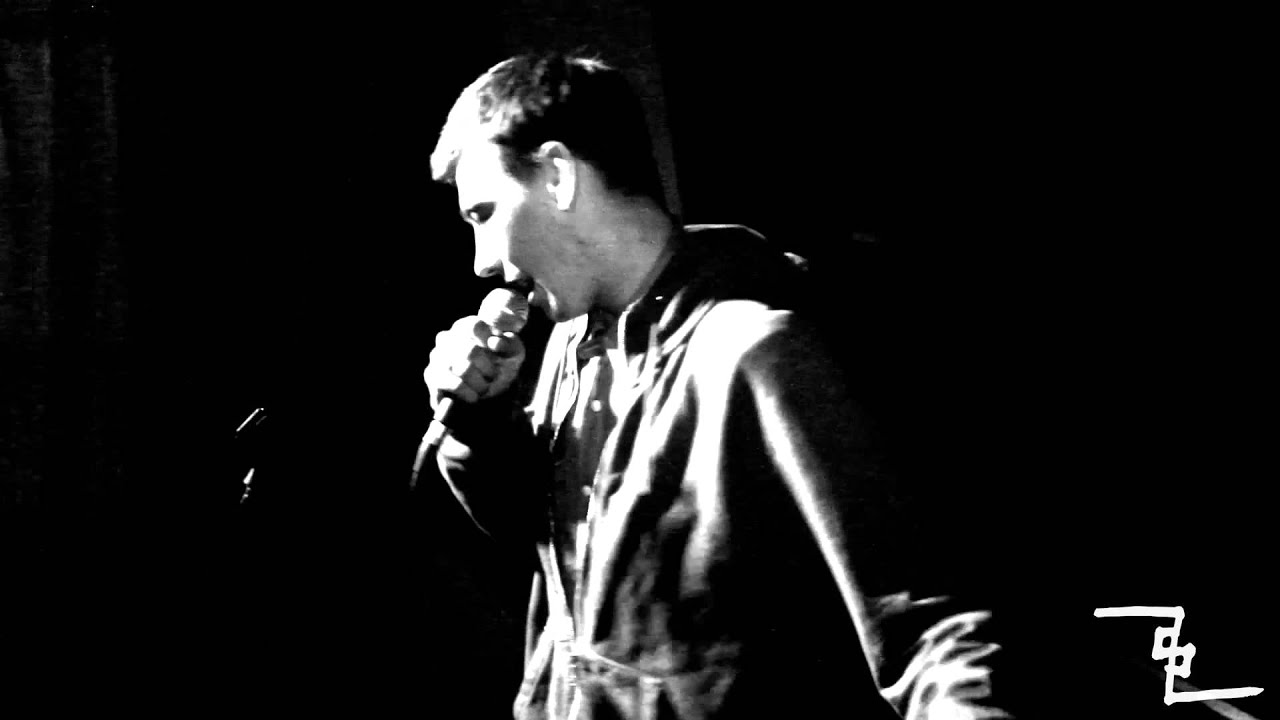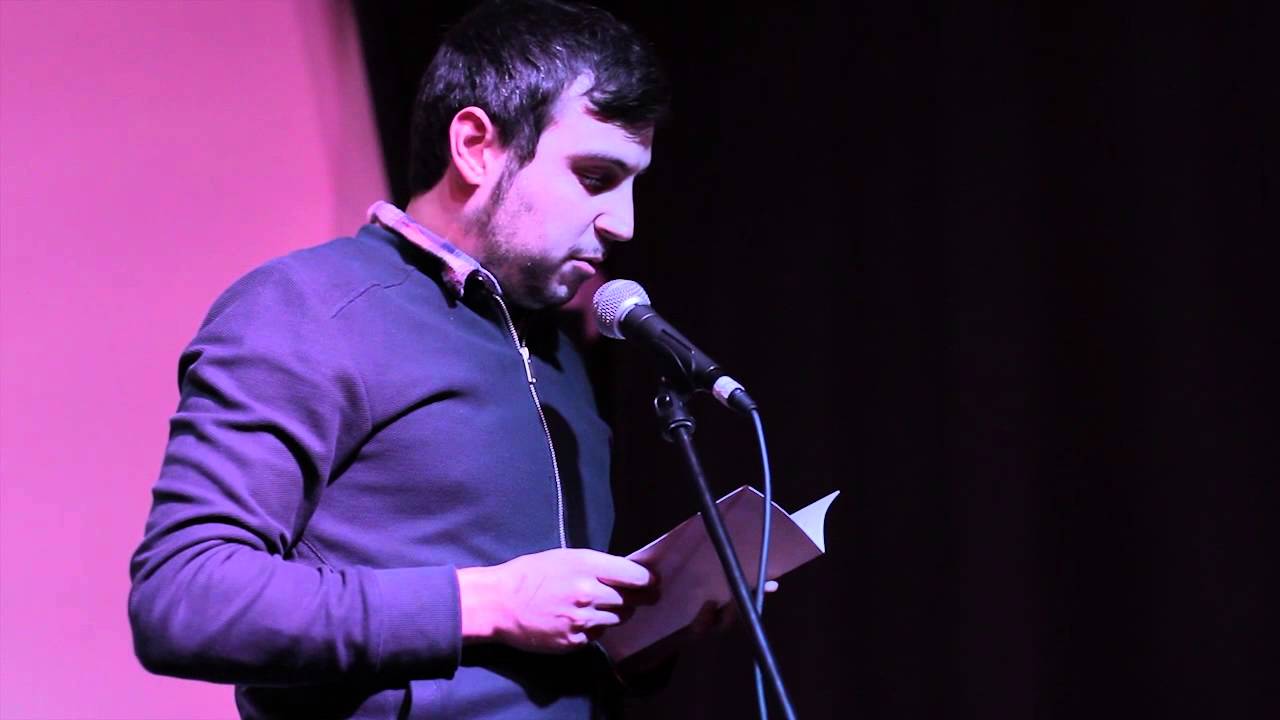 Brand Experience Agency of the Decade