Spotlight: Choose Love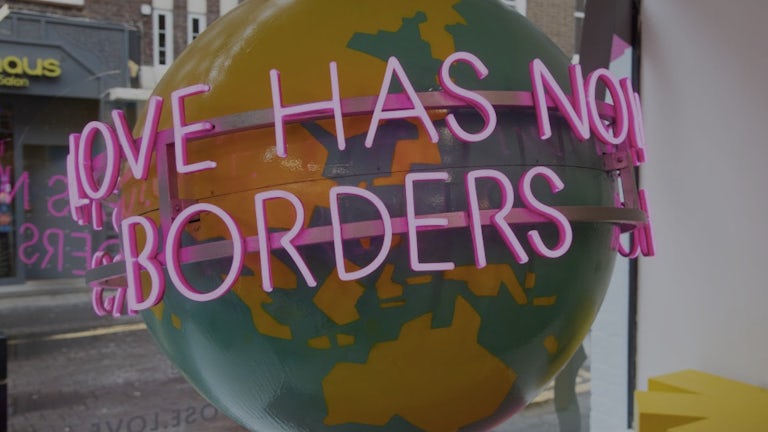 It's not hard, let's 'Choose Love'...
Our latest Instagram interview features James Turner, the brains behind 'Choose Love' and creative agency Glimpse, who have teamed up with #HelpRefugees for the holiday period + beyond...
Over the coming months, Amplify are sharing their Instagram with a series of inspiring people, designed by Amplify creatives Beth Anderton-Allen and Catalina Velásquez González.
Choose Love is the first IRL store that sells real gifts for refugees. It was started by Glimpse, a creative collective for people who want to use their skills for good. They devised the concept for this store and have brought it to life for the past three years.
You can't underestimate the impact of seeing the practical and emotional support that you can gift to another person. The store turns consumerism on its head, showing you practical items like tents, nappies, blankets and sleeping bags to donations towards future education, legal fees and therapy. The store follows the journey of a refugee, from arrival, to shelter, to the future.
Then, instead of taking a gift home, each purchase buys a similar item for someone who truly needs it.
Since 2017, the project has funded more than 1.5 million items being distributed to refugees that need them. 'Choose Love' supports the project #HelpRefugees, which currently supports over 120 projects across Europe, the Middle East and the US-Mexico border.
This people-powered project steps up where governments have failed.
Tell us a little bit about who you are and what you do!
I'm James Turner, the founder of a creative collective that helps people imagine a better world, and then act for it. That's why we're called 'Glimpse'.
What is the most rewarding part of the work you do?
Working with incredible charities like Help Refugees, who support over 120 refugee projects around the world as well as running stellar events and pop-up shops. We also work with amazing creative volunteers from our collective who are the beating heart of what we do.
What inspired you to start Choose Love?
We wanted to subvert Black Friday and Christmas consumerism by opening a shop that was less about "me, me, me" and more about "us, us, us". So we created a pop-up in the heart of London where every single item you can buy goes directly to refugees.
How can people get involved with the project?
By visiting www.choose.love or coming to one of our stores in London, New York or LA! Details on the website. They can also join Glimpse at www.weglimpse.co
Any upcoming plans we should know about?
We're running a campaign to celebrate boredom. We need more time to let our minds wander, we need to get our attention back from digital distraction and advertising. So we're doing the world's most boring event early next year...
Who are 3 people that inspire you right now and why?
Greta Thunberg is the voice of the future.
Bjork is an incredible artist and a mesmerising voice for nature.
Josie Naughton is the co-founder of Help Refugees who has built a stunning worldwide charity in a totally new way!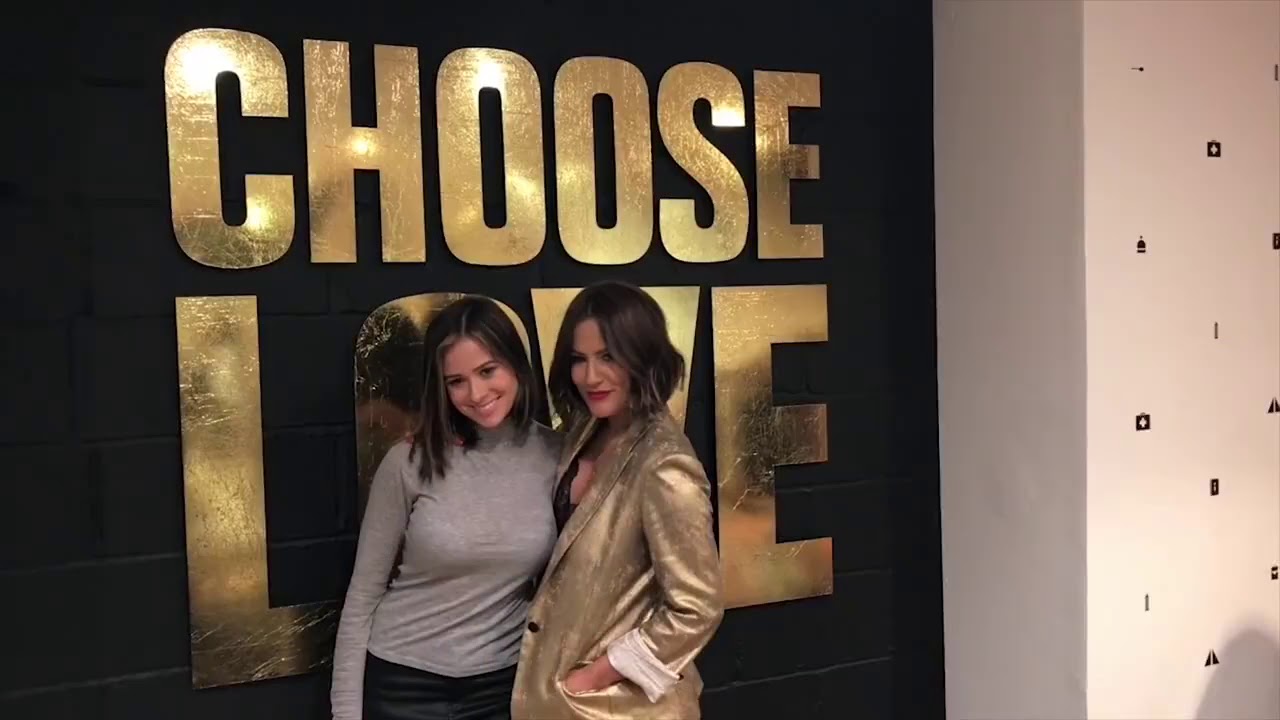 Brand Experience Agency of the Decade