Rave is dead, long live rave?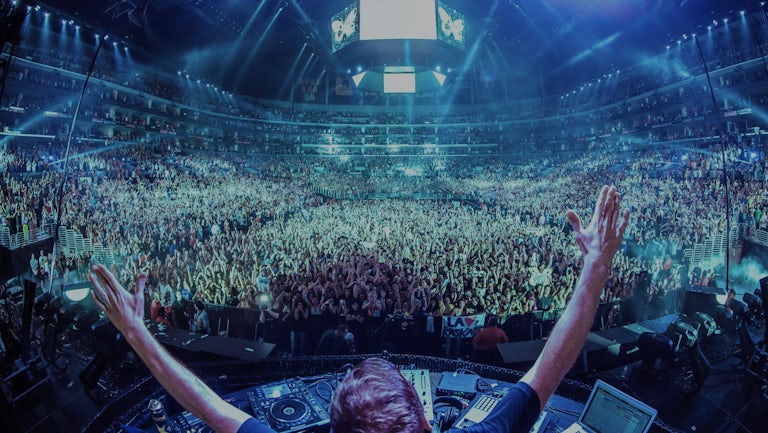 In defence of party culture...
Snubbing the millennial generation and their diluted partying ways has been building for a while now, this weekend it came to a head with George Hull's comments that he's closing down Bloc Festival, because he can't stand the "precious and unimaginative bunch of wimpy pseudo-hedonists at a carefully designed 'safe space'". Beyond Hull's article, there's also Suzanne Moore's 'Twenty Things to do in your 20s' listicle nightmare, which is a run through of what the baby-booming gen really think of those growing up in 2016. In other genres, BBC 6 Music's Stuart McConie moaned last year that there'll never be another working class band like the Smiths. But who can judge against their own set of standards and musical tastes? Is it a competition over whose generational 'time' defines culture? And what are young people doing now in this different environment?
Nostalgia and Now
Nostalgia comes around all too quickly, as Frank Tope, Senior Director of A&R at Universal Music Publishing, DJ and promoter commented "…moaning about the good old days started about six weeks after Shoom opened". It's easy to look back to the glory days of mods, punks and ravers. They were the real rebellious ones, weren't they? Worth noting too that Moore, Maconie and Hull are writing for the Guardian, New Statesman and Spectator respectively ­– enviable journalistic jobs that young people can only dream of through blood, sweat and unpaid internships. When looking back through our own filtered nostalgia, of course we only see the death and relevance of our own beloved genres.
Maybe switching to a reading list of SB:TV or Mushpit would help them find their party people? Founded in 2006 by Jamal Edwards, SB:TV is now one of the leading online youth broadcasters that promotes a new music scene. Meanwhile Mushpit, founded in 2011, has been described as "J-17 meets Private Eye". They take youth culture as a benchmark for satire and throw some epic parties along the way. Both of these spaces talk to their audience on a level they understand, supporting new talent.
So, out of a negative view point comes a beautiful amount of defence and celebration of burgeoning youth culture, from old and young commentators alike.
London's Late Night Problem
It's easy to moan about London when there are threats from local councils stopping late licensing and noise complaints threatening clubs that have been there longer than any luxury flat. Clubs that have closed include, Madame Jojos, Herbal and Cable, whilst South East London joints like Canavan's Peckham Pool Club and Bussey Building have to fight to stay open.
But there's still hope...
On the positive side, there's a lot of young promoters who are adapting to how nightlife in London has changed. They appreciate the wealth of heritage the capital has to offer, and are focussed on reimagining this for the club goer of 2016.
Through young promoters like Bradley Zero, who hails from Peckham via Leeds, there's an exciting blending of environment, promotion and music emerging. Having started the Rhythm Section radio in 2009, a night at Canavan's and programming Boiler Room followed. The most important element that shines through is a huge love of music and collaboration. Smaller promoters like Studio 89 (who started in the basement of an exotic takeaway in the heart of Cardiff) also bridge the gap between disco, UK garage and their creative community. Their intimate parties focus on music and good times. Then there's Joy Fantastic, started by Young & Laced's Harrison Holt, which has a cult following. They take disco legends and make the night really personal and audience-focussed event through their props and promotion. As James Benenson, of Urban Nerds and Found Festival says: "Granted, the rave environment and attitudes towards hedonism have changed since the heyday of the early 90s. But bear in mind the first wave of rave was a reactionary response to a long abandoned, disenfranchised British youth population looking for an outlet. So, isn't today's incarnation of rave testament to the success of the goals they set out to achieve? The new generation of ravers are empowered and in control, with more on offer in the nighttime / festival landscape than ever before."
...and it's Shutdown
So, terming young people as 'homogenous' 'hipster' and 'generic' is a position that is rooted in politics and short-sightedness, considering the events of 2011. That year, students went out to the streets to protest, blaring Dizzee Rascal out of the speakers and believing change could happen. Instead, austerity was implemented. So, it shouldn't be surprising that a generation who have been priced out of housing, education and culture are more cautious about money and going out – and that their music of choice to rally their political mindset is hip-hop and grime.
Want to know what the 'kids' are doing – they're hosting parties in Peckham, setting up spots like DIY Space For London, protesting with Sisters Uncut and, according to Quartz Magazine, keeping electronic music alive. Take a moment to look at the re-rise of Stormzy, Giggs, JME, Novelist and the rest of the grime scene. Skepta's gig at Holywell Lane Car Park last May was shutdown by police, with a 1000 strong crowd packed in. No early-bird tickets here. Instead, he put out the details on Instagram, turned up and shutdown. It's a new way of doing things – and there's more than enough spirit to keep the musical culture, largely inspired by the rave scene, going.
For more insight into today's youth culture, watch out for our 7-part documentary series, Young Blood, coming April 2016. Watch the teaser here.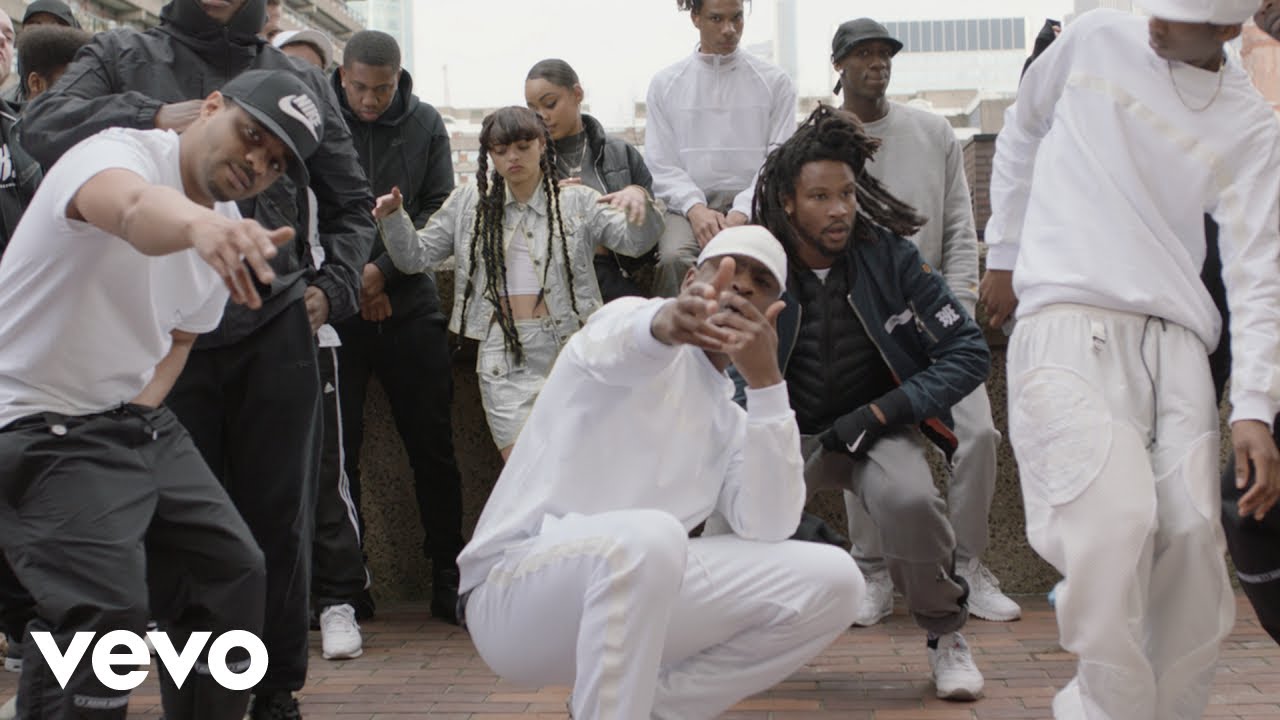 Brand Experience Agency of the Decade