Lewis Capaldi covers Chemical Brothers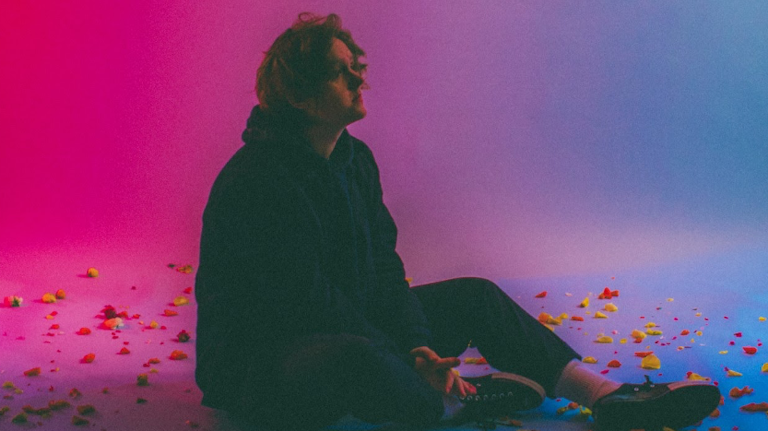 Published in March 2020.
Amplify have partnered with YouTube Originals on the launch of the first episode of their debut series 'Birthday Song'. This is a short content piece based on Capaldi discovering that the No. 1 song on the day he was born was 'Setting Sun' by the Chemical Brothers.
The episode follows Capaldi's journey from initial research through to crafting his own version and ultimately showcasing this final cover in a performance.
Amplify were tasked with devising an overarching social content strategy for Lewis to promote the show across his social channels, driving awareness alongside a positive sentiment throughout the episode. Birthday Song launched on Capaldi's YouTube channel on March 24 and followed on his Instagram (featuring over 5 million followers) on March 26.
Youtube Originals intend to roll out the series throughout the year featuring a number of different artists in each episode.
Brand Experience Agency of the Decade