 Lecture in Progress interviews Jeavon Smith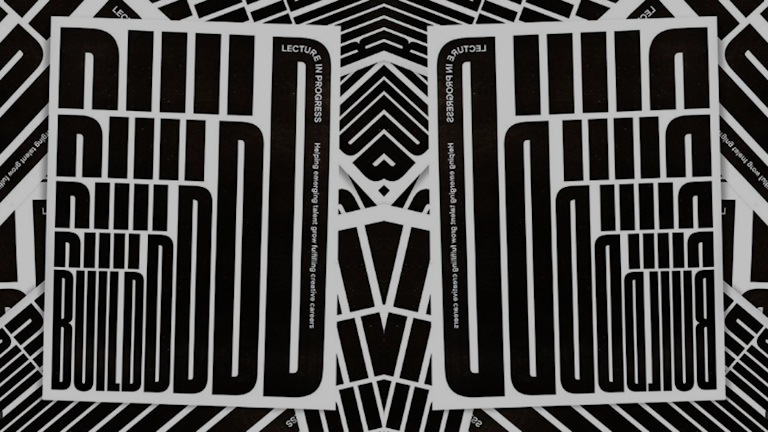 Our ECD Jeavon Smith on his creative journey...
First published in print by Lecture in Progress, September 2019 issue.
Lecture in Progress do an amazing job in demystifying the creative industries. Providing advice, insight and inspiration for the next generation of creatives. For their series of creative profiles, they ask different industry representatives to share their journeys; the highs and lows, successes and alternative routes in. For this issue, our ECD Jeavon Smith was featured (p33).
Crafting immersive events and moments for clients ranging from Google to Nike, Jeavon Smith has worked at London based brand-experience agency Amplify since 2017. Now working as the company's executive creative director, Jeavon got his industry start in a production role, before moving into a more creative position. Tracing his journey from a degree in broadcast journalism to executing rich campaigns, he explains why inspiring energy and innovation is key to his role, as well as offering advice to creatives wanting to get into the realm of experience design...
Brand Experience Agency of the Decade