Jeavon Smith promoted to Partner + Director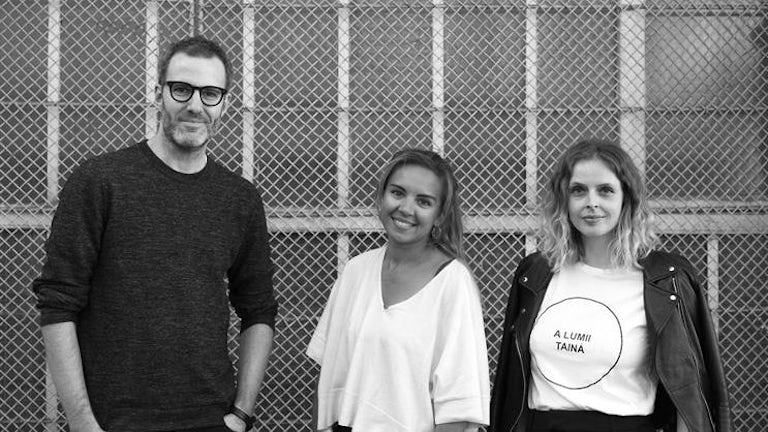 Published on 24th October 2018.
Jeavon Smith, executive creative director at brand experience agency Amplify, has been promoted to partner and director as the shop expands its creative department.
Smith joined the independent shop in 2017 after more than nine years at Jack Morton Worldwide. He will continue to lead the creative division and focus on stand-alone briefs and projects as Amplify makes its move into branding, positioning, retail design and film.
At Amplify, Smith has worked on the Spotify Who We Be event, Facebook's F8 conference and the upcoming Google Pixel 3 activation in London. He has also helped the team pick up 13 new clients this year, including online retailer Asos, craft brewer BrewDog and gin distillery Sipsmith. Amplify said this equates to £5.35m of new business.
The agency has also hired Louise Jenkins as a senior producer, Alexandra Groza as a 3D designer and Caroline Tester as a strategist. Since Smith joined, the creative team has grown from six people to more than 25.
Amplify founder Jonathan Emmins said: "Amplify was founded as a home for creative people and clients. When Jeavon joined us a little over 18 months ago, we challenged him to maintain and grow this reputation.
"Undeniably, the ability, breadth and level of Amplify's creative output has continued to fly under his guidance; as has the size and scale of our projects. Under Jeavon's stewardship, the creative and strategy team has quadrupled in size, bringing in a real mix of ages, talents and experiences."
To read the full article, head to Campaign
Brand Experience Agency of the Decade