Five female changemakers on what #BreaktheBias means to them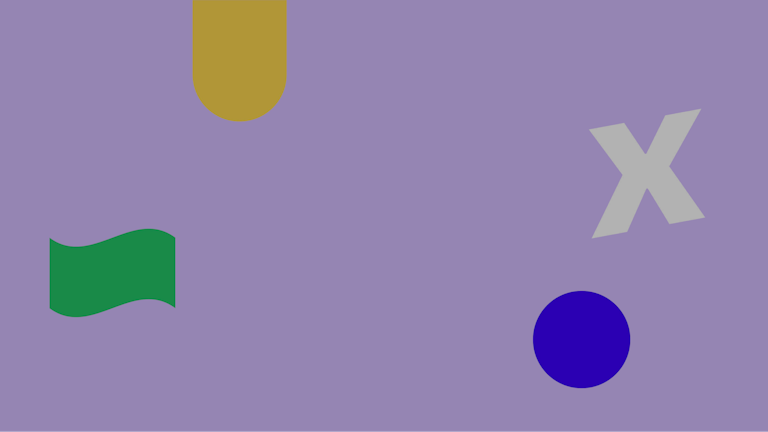 As part of this year's International Women's Day talks, we spoke to five changemakers on how to embrace the #BreaktheBias theme...
Published by: WOAh Break the Bias
Date: 02/03/2022
The Women of Amplify (WOAh) curated a series of talks for IWD22, embracing this year's theme of Break the Bias. But how do our speakers believe we can turn those words into tangible actions?
Pamela Zaballa, global executive director of No More, an organisation dedicated to ending domestic and sexual violence by increasing awareness, inspiring action, and fuelling culture change, discussed allyship: "Be an ally. Speak up in the face of adversity. You do not know what others around you are facing, or being exposed to that might be affecting them, so don't shy away from tough subjects."
Bexy Cameron, creative director, author, director, film and series maker and original WOAh flagged the lack of women across the industry, commenting: "Acknowledge what needs to change. For our industry – this means more women across the board, behind and in front of the camera."
Inclusion remains key, as Tahmina Begum, writer, editor and creator of the Aram newsletter added: "Think outside of yourself. Look around and consider if you are representing everyone on all levels – in terms of colour, gender, sexuality and disability. Are you creating something that includes everyone?"
Victoria Jenkins, multi award-winning founder and CEO of @unhidden_clothing, disability advocate, speaker, writer, ambassador and co-founder of No Comment Required, reminded the audience to: "Diversify your feed. Actively look for those that are different.'
And the final word came from Maria McDowell, founder, Lollipop Mentoring, an initiative for black women that aims to help them progress through the ranks in the advertising and marketing industries through mentorship. "Always have a Plan A and a Plan B. You can't be someone else, but you can change where you choose to focus your energy."
Brand Experience Agency of the Decade