Ben's Top Tips for Cannes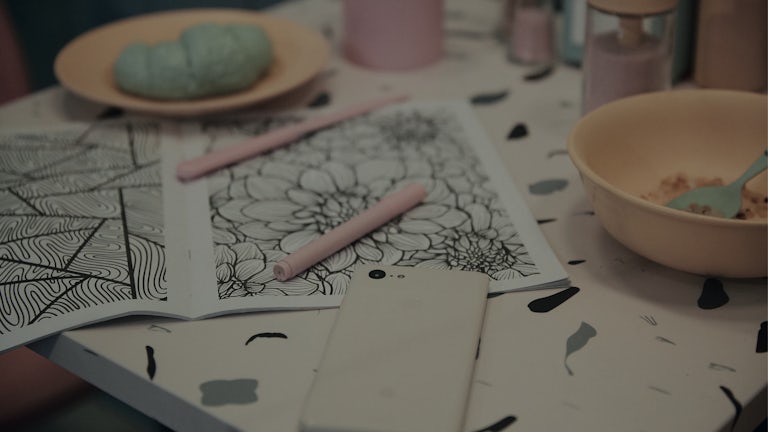 Amplify's Creative Director, Ben Peckett shares his top Cannes tips, originally published in More About Advertising, 17th May 2019.
On the back of standout work in 2018 such as Adam&EveDDB's Project 84 for CALM, the bar has never been higher for experiential marketing. And with brand experience playing a more and more meaningful part of the advertising mix, this year is set to be an interesting showcase for the craft at Cannes.
But what work will catch the eye of the judges?
Lie back and think of fashion
Using brand experience to bring the aesthetic and theme of a fashion collection to life, Anya Hindmarch's Chubby Cloud arguably delivered the most relaxed experience of London Fashion Week. A unique piece of installation design, the element that took it beyond interactive art piece and into the realm of brand experience was the thoughtful curation of programming that gave guests tranquil moments of escapism – whether they were listening to a bedtime story or the Shipping Forecast. Will it feature at Cannes, who knows? One thing's for sure, it was an experience designed to make a statement in 2018.
Live the rainbow
The Super Bowl commercial is not really something that ever lands in the UK with quite the same force as it does in America, but Skittles' decision to subvert the format in 2019 and forego its traditional slot by staging a one-off 30 minute Broadway musical might well be a standout brand experience that captures Cannes glory.Packed with meta references to advertising and the obscene spend on commercials during the game, the show – and its star, Michael C. Hall – brought the theatrical irreverence of the brand to life in a completely new way. Not only delivering a brand experience for die hard fans, but creating an inclusive moment that brought the Skittles rainbow out of the digital realm and into the real world.
Make every day more extraordinary
Shameless plug alert, but I'd be remiss to not mention Google's Curiosity Rooms from the end of last year. A content engine designed to launch and increase purchase consideration for Google Pixel 3 on a mass scale, it was a 5-week brand experience campaign created to make every day more extraordinary and reimagine the retail landscape. With over 71,000 guests visiting to get hands on with the Pixel 3 and take in a wealth of talks, podcasts, supper clubs and workshops, the destination became a landmark for consumers and media to tell extraordinary stories that reached far beyond the physical experience. Even better, it measurably transformed the smartphone conversation to deliver one of the standout brand experiences of 2018.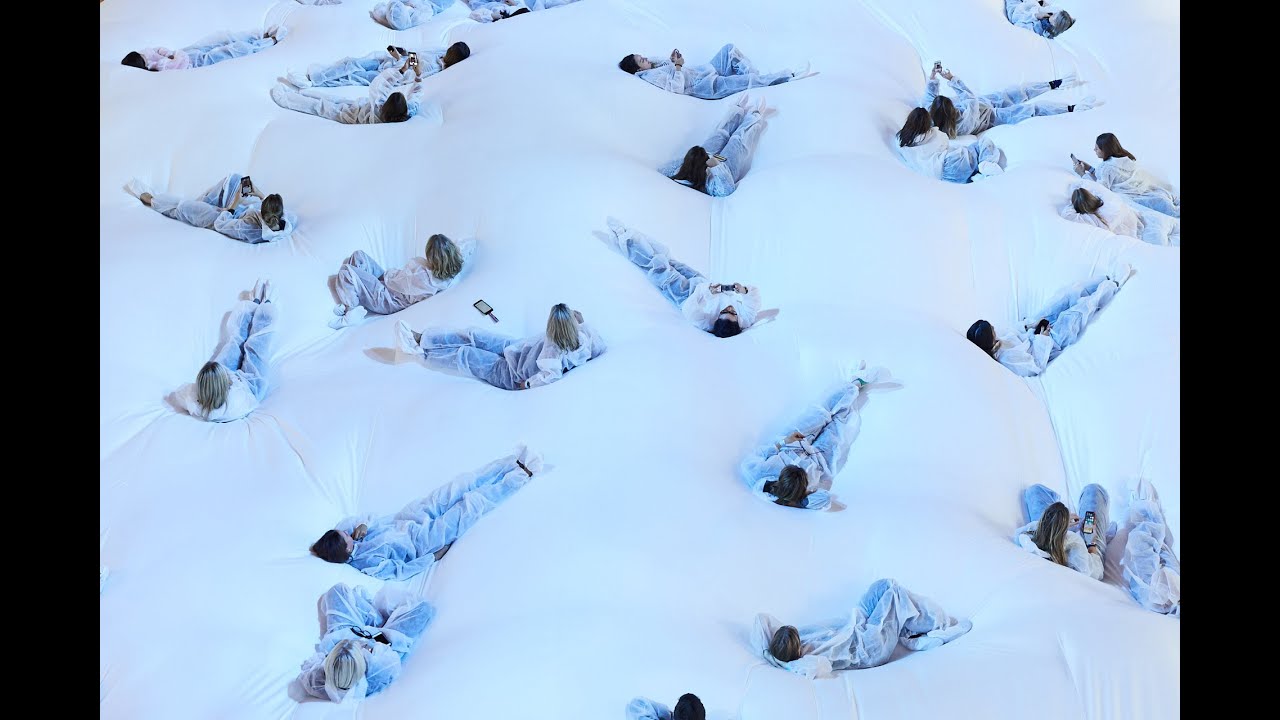 Brand Experience Agency of the Decade