Back to IRL Webinar (AUS)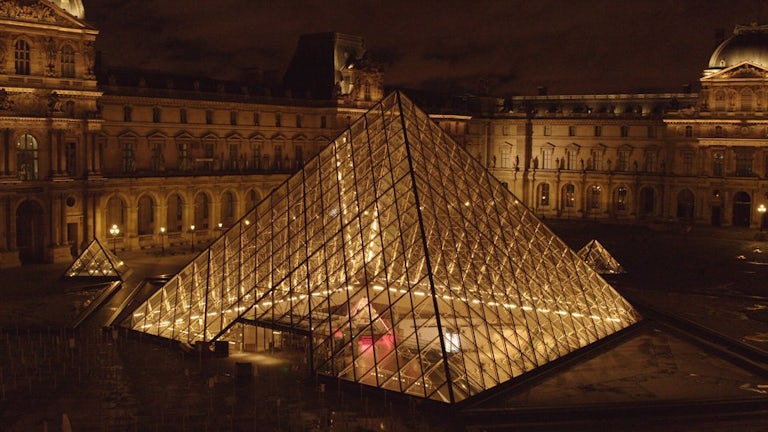 Understanding the world of brand experience now and in 2021.
This session picks up from our previous webinar, 'Reimagining Experience through Content, Broadcast + Innovation' taking a practical and pragmatic look at the role of physical experiences.
With guest speakers McKinsey & Company we'll explore evolving consumer behaviours and take a look at the trends we expect to stick around.
From a brand experience perspective, we'll explore how physical experiences can be designed, shaped and delivered as legislation and guidelines lift, being mindful of audiences' concerns and comfort, always putting the health and safety of all involved first.
We'll show how campaigns and experiences can be designed to work harder and be amplified through broader channels and further integrated across the wider marketing mix. With events and experiences likely to be smaller and more controlled in the next few months, this puts the emphasis on our 'experienced by few, shared with many' approach.
Then we'll put this thinking into practice by working through a number of challenging scenarios and potential solutions – small through large – as restrictions begin to lift.
Finally we'll wrap the webinar up by looking at what we believe brand experience will look like as we move forward, hearing from progressive Australian gin brand Four Pillars, who heavily rely on experiences to build their global brand presence.
"The current switch to virtual is at its peak but it will soon become part of the new way of working in which the physical and virtual events worlds will merge, not clash. We must try different things and recognise that audiences are happy for us to give it a go – they want to be connected, they don't want to be locked out."
Karl Marsden, Chief Executive Officer at Contagious
Exploring
Shifts in audience + consumer confidence
The rising need + demand for multi-faceted experiences
Adapting your brand experience approach, now + in the next few months
Key variables for a return to physical brand experiences
Practical scenario planning
Your questions answered by the panel
Featuring
Gareth Davies / Managing Partner, Amplify
An experienced and passionate executive producer with a thirst for bringing brand experiences to life in all their forms, harnessing best-in-class creative solutions and production innovation. Gareth led Amplify's production team since 2010 before establishing Amplify's Australian office in 2018 and has extensive experience in boutique and big agencies (Jack Morton, GPJ) as well as brand side (PlayStation).
Tim Baggott / Creative Director, Amplify
A strategically-minded creative director with over a decade's experience creating campaigns for some of the world's most respected brands, organisations and personalities, including Google, Help Refugees and Elton John. Tim's previous experience includes roles at digital and innovation agencies (AKQA / VML) and a stint in the music industry (Universal Music), enabling a multi-disciplinary approach to every brief.
Christophe Brumby / Strategy Director, Amplify
Christophe is an insight-driven, culturally connected big thinker. After heading up the marketing, PR and creative teams at Orlebar Brown, oki-ni and Penfield, creative strategist Christophe now calls Amplify home. He brings insatiable curiosity and passion for fashion, contemporary culture, arts and all things digital to the team.
Karina Munoz / Business Director, Amplify
With 12 years+ experience in brand building, strategic partnerships and experiential marketing, Karina is a versatile marketer working across tech, liquor, travel and lifestyle brands in both Australia and the US markets. Recently returned from 6 years in New York working at MKTG and MKG for brands including Delta Air Lines and Diageo..
Thomas Rüdiger Smith / Associate Partner, McKinsey & Company
Richie has worked with Amplify since 2011 delivering some of our biggest and most complex projects for brands like PlayStation, Converse, Honda and Facebook. As Amplify's Head of Production, Richie oversees all the production output of the agency ensuring standards of delivery and excellence are kept.
Matt Jones / Co-Founder & Brand Director, Four Pillars Gin
Matt is Co-Founder & Brand Director at Four Pillars Gin, arguably the world's most awarded and admired craft gin makers. Matt is responsible for ensuing Four Pillars' gin craft is matched by the quality and creativity of their brand experiences.
Brand Experience Agency of the Decade