Back to IRL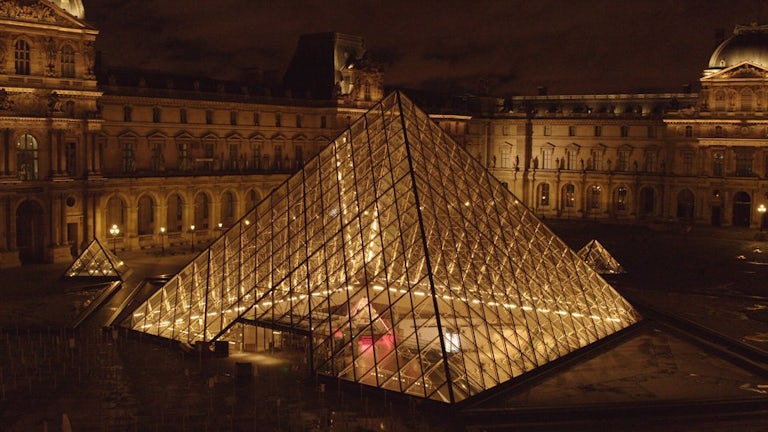 Understanding the world of brand experience now and in 2021
Experienced by few, shared with many
This session picks up from our previous webinar, 'Reimagining Experience through Content, Broadcast + Innovation' taking a practical and pragmatic look at the role of physical experiences.
We'll explore the constantly evolving consumer mindset and how that alters according to audience; by sector, scale, geographical location, B2B and B2C.
From a brand experience perspective, we'll explore how physical experiences can be designed, shaped and delivered as legislation and guidelines lift, being mindful of audiences' concerns and comfort, always putting the health and safety of all involved first.
We'll show how campaigns and experiences can be designed to work harder and be amplified through broader channels and further integrated across the wider marketing mix. With events and experiences likely to be smaller and more controlled in the next few months, this puts the emphasis on our 'experienced by few, shared with many' approach.
Then we'll put this thinking into practice by working through a number of challenging scenarios and potential solutions – small through large – as restrictions begin to lift.
Finally we'll wrap the webinar up by looking at what we believe brand experience will look like in the 'new normal', and why we think this expedites changes that were already happening – and needed to happen – in the brand experience world.
"The current switch to virtual is at its peak but it will soon become part of the new way of working in which the physical and virtual events worlds will merge, not clash. We must try different things and recognise that audiences are happy for us to give it a go – they want to be connected, they don't want to be locked out."
Karl Marsden, Chief Executive Officer at Contagious
Exploring
Shifts in audience + consumer confidence
The rising need + demand for multi-faceted experiences
Adapting your brand experience approach, now + in the next few months
Key variables for a return to physical brand experiences
Practical scenario planning
Your questions answered by the panel
Featuring
Jonathan Emmins / Founder, Amplify
Jonathan founded Amplify as a home for creative people and clients, with a firm commitment to pioneering the untraditional with the rigour and measurement of the traditional. Jonathan holds a firm belief in 'passing the baton on' to fresh talent. Jonathan also leads Amplify's ongoing research and film series 'Young Blood' - exploring the hopes, fear and realties of young people growing up in Britain.
Zoe Lewis / Head of Live, Amplify
Starting at Amplify in 2014, she is now Head of Live and a Business Director leading a number of key accounts such as Google and YouTube. Zoe has over 13 years' event and marketing experience, working with high profile brands at a global and local level, with a particular love for delivering large scale live events.
Christophe Brumby / Strategy Director, Amplify
Christophe is an insight-driven, culturally connected big thinker. After heading up the marketing, PR and creative teams at Orlebar Brown, oki-ni and Penfield, creative strategist Christophe now calls Amplify home. He brings insatiable curiosity and passion for fashion, contemporary culture, arts and all things digital to the team.
Sophie Peters / Creative Director, Amplify
Sophie is a conceptual Creative Director specialising in brand experience. Over ten years in the industry she has worked with global brands including Airbnb, ASOS, Google, Jack Daniels and Netflix. She leads multi-disciplinary design teams developing concepts through to execution.
Richie Gage / Head of Production, Amplify
Richie has worked with Amplify since 2011 delivering some of our biggest and most complex projects for brands like PlayStation, Converse, Honda and Facebook. As Amplify's Head of Production, Richie oversees all the production output of the agency ensuring standards of delivery and excellence are kept.
Vicky Baker / Associate Creative Director, Amplify
Vicky is a conceptual creative specialising in creating big ideas that can deliver across multiple channels. In her time in the industry she has worked on brands such as Brewdog, Nandos, Fitflop, Chivas and Method.
Brand Experience Agency of the Decade