Australian Youth Culture in 2021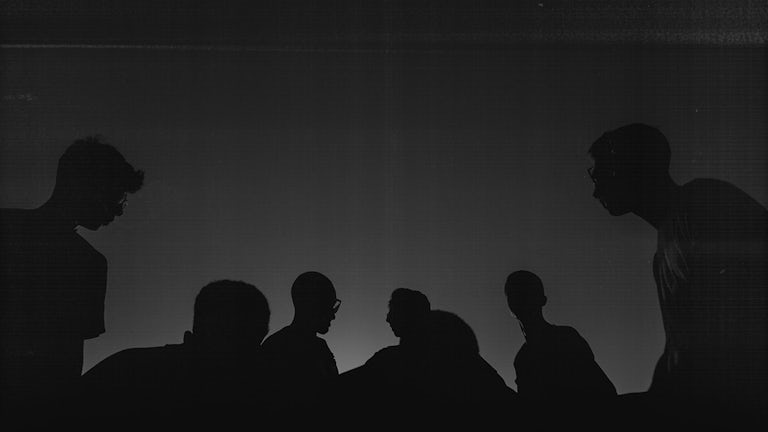 This session will help guide youth focused brands across all sectors that want to create experiences that connect with young Australians.
From the causes they're passionate about, to the way they want to spend their time and what they want the brands they love to stand for. Young Blood is part of an ongoing body of work and is a temperature check on what makes young Aussies tick.
We use these insights to guide brands on how to create experiences that connect culturally IRL and online.
This audience may be growing up in one of the most unconventional times to be young, but this values driven generation have clarity on what they want from the world and the brands they choose to spend time with.
Exploring
Time: How they spend it
Stand with us. What they want from brands
The important things in life
How to connect in culture
Building experiences do's and don'ts
How to translate into experiences that connect
Who's doing it well
Brand takeouts
Speakers
Gareth Davies - Managing Partner
Sophy Vanner-Critoph - Head of Strategy
Lucinda O'Brien - Creative Strategist
Tim Baggott - Creative Director
Brand Experience Agency of the Decade