Amplify top Top 10 Brand Experiences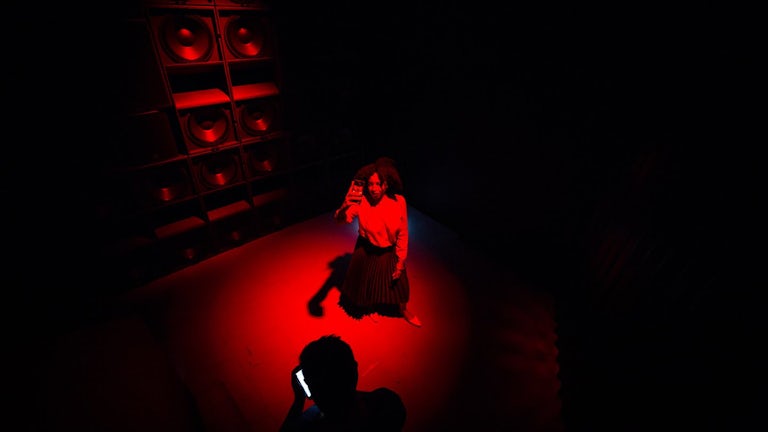 Throughout December, Campaign reveal the best of our industry in 2018...
Published on December 19th 2018.
Amplify saw two entries chosen for the Top 10 Live Experiences of the year. Coming in at number three and four, our work for YouTube Music and Google hit the highlights.
Number Four: YouTube Music 'In residence'
To celebrate the UK launch of YouTube Music, the brand showcased the British music scene across four days with 15 gigs, talks from culture makers and immersive experiences based on the UK club scene. Guests could walk through a light tunnel, step inside a pop-up trainers store, enjoy sensory music experiences and listen to fireside chats from industry veterans including Annie Mac and Paul Oakenfold.
Number Three: Google 'Curiosity rooms'
To promote the Google Pixel 3, the brand took over a prime spot on Piccadilly Circus to create a three-storey space of interactive experiences to showcase the smartphone's camera. Running over five weeks, the programme of events included talks on fashion, food, music and creativity, retail pop-ups, podcast recordings and YouTube music events.
Read the full list of featured work at Campaign
Brand Experience Agency of the Decade