Amplify's Ben Peckett discusses youth culture on CannesTV...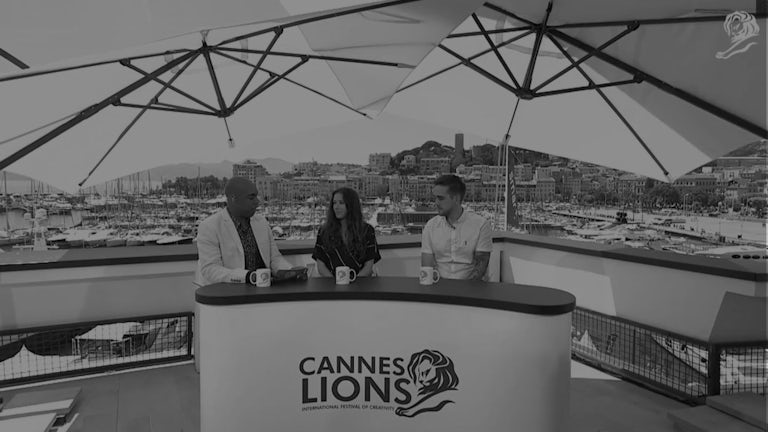 Amplify join CannesTV to talk about purpose-driven millennials...
As part of Cannes Lions, our creative creative director Ben Peckett spoke with 'Expert Views', May 2019.
Watch the full video below for insights from Ben and Kerry Stein, director of social impact at Spotify, on the creative ways brands can reach younger audiences.
Brand Experience Agency of the Decade