Amplify on Business Game Changers Podcast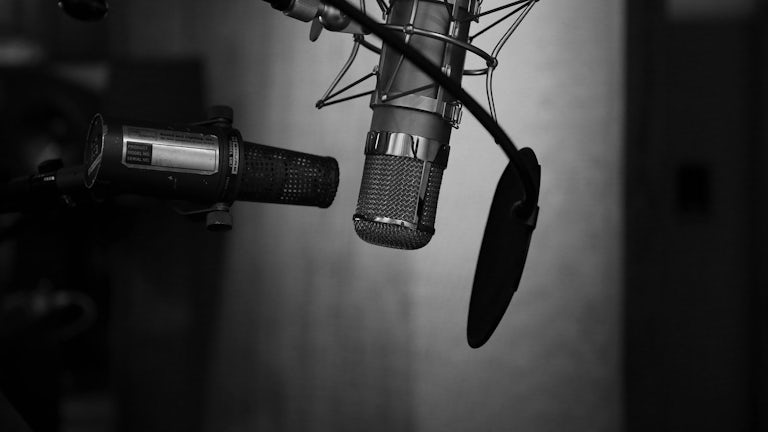 Digging into what makes Amplify tick...
Founder of Amplify, the brand experience agency for global brands such as Airbnb, Google and Nike, explains how and why brand experience marketing is just as powerful as ads you might see on the TV or at the cinema.
This podcast is all about interviewing the world's most innovative business game changers, presented by Business Game Changer Magazine publisher, Kizzi Nkwocha,
The show aims to provides listeners with the practical and valuable tools you need to take your game changing business to the next level.
This episode shares insights on why brand experience is so important for businesses, how to create dialogues with both consumer and B2B audiences, as well as the importance of supporting emerging talent.
Delving into Amplify's journey over the last ten years, Jonathan shares what the team have learnt and what's in store for the future. From the exponential growth of brand experience (and its evolution from experiential), the power of engagement, the best ways to build dialogues and the importance of maintaining a social mission.
To listen to the podcast where it was originally posted, head to iTunes and Spotify or listen below.
Brand Experience Agency of the Decade