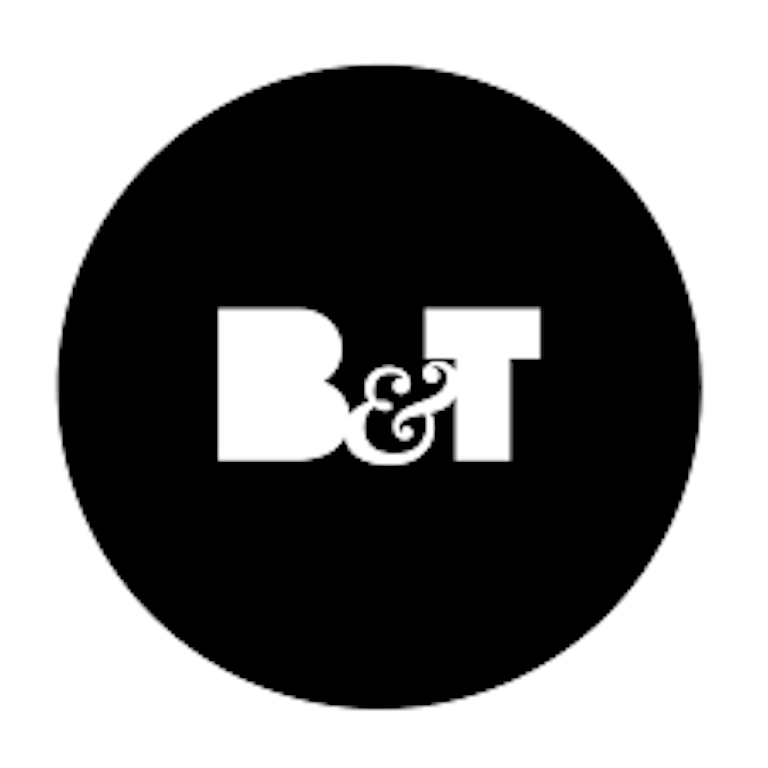 Amplify launches Australian office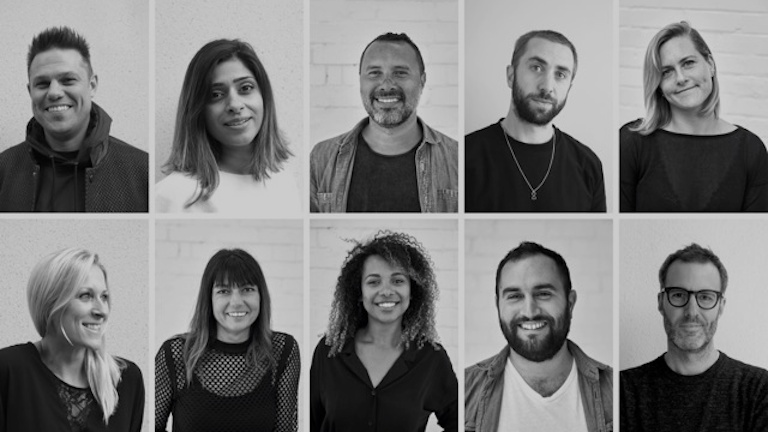 Amplify opens shop Down Under...
Amplify, a UK-headquartered brand experience agency has announced the launch of its first overseas operation based in Sydney.
The agency has already made waves Down Under by producing Spotify's recent 'Front Left Live' campaign – the music streaming giant's first live playlist experience in the Southern Hemisphere.
Amplify Australia is led by Aussie native Gareth Davies – a long-time 'Amplifier' with extensive experience of developing campaigns for global brands like PlayStation and Lexus.
Well known and highly regarded in both the UK and Australia, Davies has previously worked with Jack Morton and Sony Computer Entertainment Europe.
Davies' role as Amplify Australia's managing partner and executive producer will be supported by talent including account director Claire Whyman, who joins from Wasserman and YAKUSAN, plus Zoe Wendland from Red Bull's culture team.
Amplify founder Jonathan Emmins said 60 per cent of Amplify's work is already international, but the agency had not yet felt the need to set up offices outside the UK until now.
"In Australia, however, we've had demand from both former clients who are now APAC-based and talented ex-Amplifiers who have either returned home or decided to base themselves in Australia. It's an exciting place to be," he said.
"Gareth Davies, who's leading the new operation, and myself first met working in Australia together, and it's something we've always wanted to do, but the country's ever-growing youth market clinched it.
"In Australia, 15 to 35-year-olds currently spend $67 billion every year, and in 10 years' time they will make up 75 per cent of the workforce. By 2025, their spending will be pushing $100 billion annually.
"So, connecting with young audiences is crucial in this market, and thanks to our ongoing deep dive into modern youth culture – 'young blood' – we have developed a highly nuanced understanding of youth audiences. It's something we're keen to share."
Davies said: "Having worked with Amplify in London for seven years, when I returned to Australia, it was clear there was a massive opportunity to think bigger, smarter and more creatively using Amplify's culture-led approach.
"We're offering clients the best of both worlds: the best of Australian-based talent supported by Amplify's second-to-none creative studio back in the UK."
With Amplify's London HQ working with brands including Google, PlayStation, Spotify, SONOS and Nike, the Australian satellite will capitalise on this expertise by operating a blended model that merges the cream of local talent with London's studio and resources. Both locations will collaborate across insight, strategy and creative to develop brand experiences, events, comms, content and amplification-led campaigns.
Amplify Australia's office is located in Sydney's Surry Hills.
To read the full Australian announcement, head to B&T for the article.
Brand Experience Agency of the Decade