Amplify appoints Bonnie O'Hara as Executive Vice President, Live of its Los Angeles office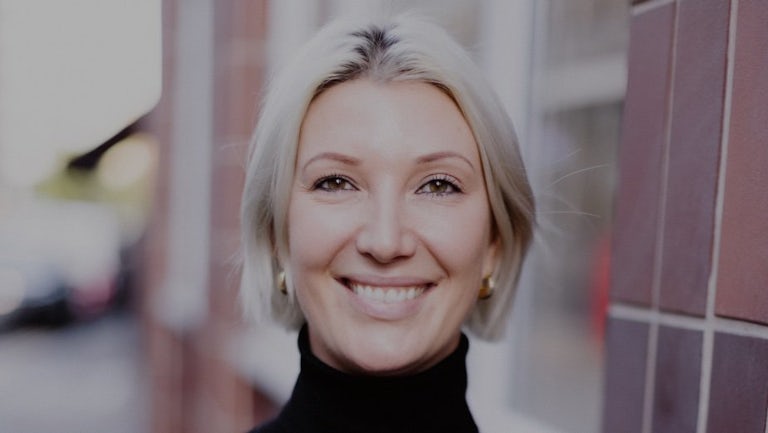 O'Hara was previously Managing Director of Iris New York...
Published by: Little Black Book
Date: 09/12/2021
Amplify, a global creative agency specialising in experience and culture, has hired Bonnie O'Hara to be executive vice president, live of its Los Angeles office. O'Hara was previously managing director of Iris New York.
As a member of the senior management team, O'Hara will be heading up the Live arm of the LA office, which is Amplify's third international office, working alongside Mark McDermott, executive vice president, clients, and Marcus Childs, president.
The appointment comes off the back of Amplify winning a slew of new clients across 2021, such as Pinterest, Mitsubishi, Westfield and social impact bank Rallius, as well as delivering award-winning work for clients including PlayStation, Google and Airbnb.
The move marks a return to the agency for O'Hara, who was Amplify's third employee when it originally launched in London in 2008. O'Hara brings years of transatlantic experience and a strong integrated marketing, sponsorship and experiential background to bolster the US offering, with a focus on culture shaping work for global brands such as adidas, Converse, Samsung, Barclaycard, Google and LVMH.
Amplify first launched in LA in January 2020. In addition to London and Los Angeles, Amplify has offices in Sydney.
Marcus Childs, President, Amplify LA said: "We're very excited to welcome Bonnie back home to Amplify. She is the embodiment of Amplify's spirit, culture and DNA. Continuing to grow the US market is a priority focus for us and Bonnie will be firmly at the heart of this. We believe that bringing Bonnie on board will not only further enhance our offering, as we look to help our clients with their challenges across all areas of the marketing mix, but will also help us in building an industry leading culture at the agency that will look to nurture and develop the very best talent."
O'Hara said: "I couldn't be happier to be returning home to the Amplify family. Their format-breaking approach to campaigns and business challenges is unparalleled - as illustrated by their multiple industry accolades and impressive client portfolio - and it's been a joy to witness their many successes over the years. It's rare to find an agency as culturally progressive and genuinely people-first, and I'm excited to build on that ethos here in the US."
Brand Experience Agency of the Decade