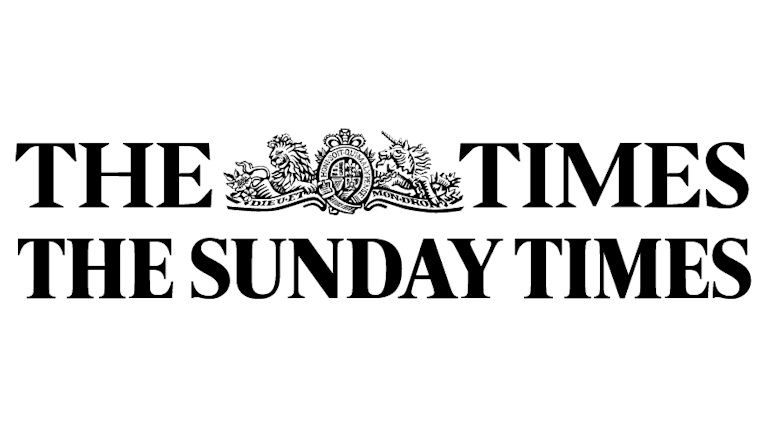 Amplify #57 in Sunday Times SME Top 100 List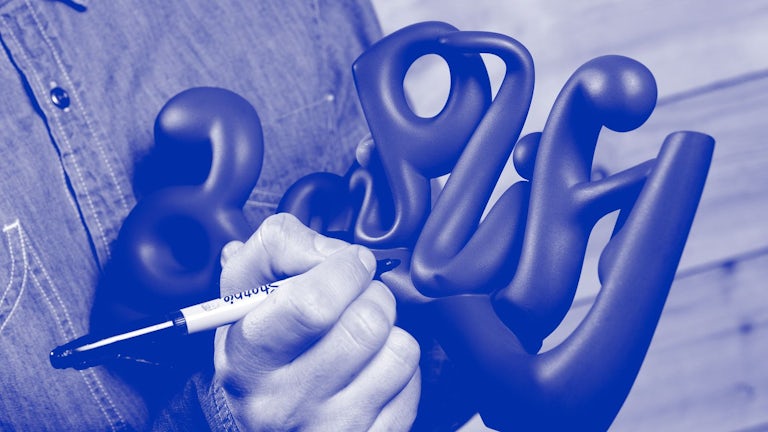 Published on 26th May 2019.
Amplify achieved 57th place in the fifth annual Sunday Times WorldFirst SME Export Track 100 league table, which ranks Britain's 100 small and medium-sized private companies with the fastest-growing international sales. We were one of only 6 marketing, media and entertainment companies to be featured.
#57/ Amplify 57.72%
They said:
Google, PlayStation and Airbnb are among this Amplify's global clients. Founded by Jonathan Emmins, 42, in 2007, with Anton Mercier, 55, and Neal Southwell, 57, Amplify specialises in creating platforms, experiences and campaigns that brands use to engage customers. Examples include a brand platform, playlist and events for Spotify, rooted in "grime" culture and featuring artists such as Dizzee Rascal. New clients and the opening of its first overseas office in Sydney helped boost overseas sales to £10.9m last year.
Find the full in The Sunday Times here
Brand Experience Agency of the Decade