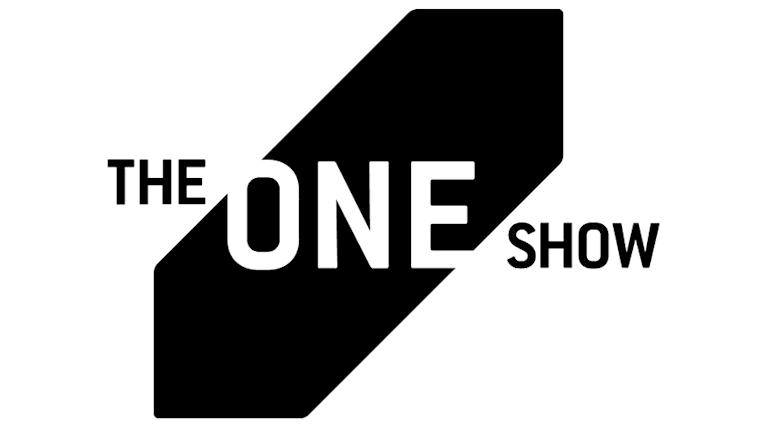 Airbnb shortlisted for 6 awards in US 'The One Show' Awards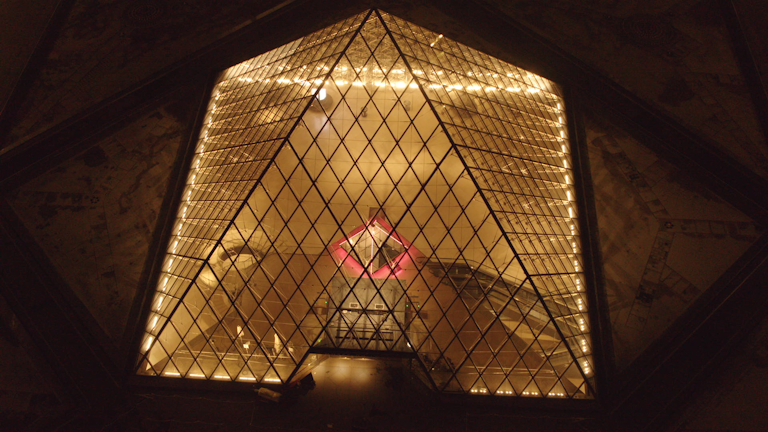 The One Show is the world's most prestigious awards show recognising the best creative work in advertising, interactive, design and branded entertainment. The brightest creative minds from advertising agencies, digital agencies, design agencies, production companies, consumer brands and non-profit organisations from around the world enter every year.
The 2020 winners will be announced at The One Show Ceremony, during The One Club for Creativity's Creative Week, to be held May 11–15, 2020, in New York City.
Amplify + Airbnb feature in a number of categories...
---
EXPERIENTIAL & IMMERSIVE Brand Installations / Brand Installations - SHORTLIST
---
PUBLIC RELATIONS Events & Experiential / Events & Experiential - SHORTLIST
---
BRANDED ENTERTAINMENT Experiential / Brand Installations - SHORTLIST
---
OUT OF HOME Experiential & Installations / Brand Installations - SHORTLIST
---
CREATIVE EFFECTIVENESS Multi-Country or Global / Consumer / Brand - SHORTLIST
---
DESIGN Out of Home / Brand Installations - SHORTLIST
---
To see the full shortlist head to The One Show
Check out the full 'Night At the Louvre' case study here
Brand Experience Agency of the Decade