Deep Dives: Music, Brands + Influence
An exploration of youth culture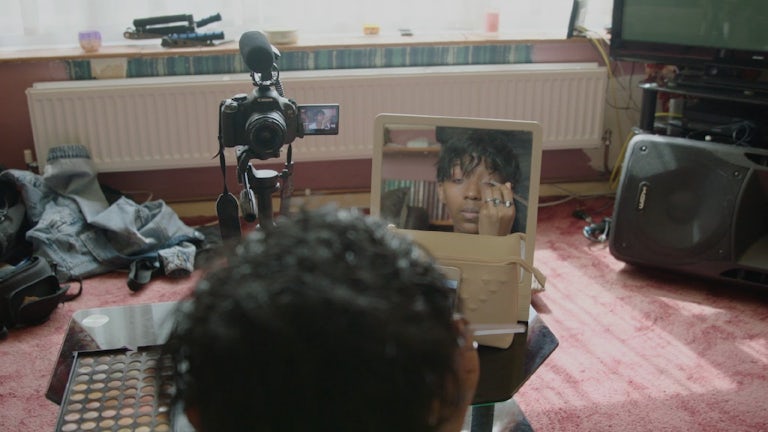 Music, Brands + Influence
We've been speaking to over 2,000 18-30 year olds, discussing what they think about the world and the formula for life and success that has been passed down to them. Following our 2016 research, Young Blood 2: The Formula is Fucked, explores how the current hostile political and economic climate has changed the way they view their lives.
54% believe brands being involved in culture makes it better

Music plays a crucial role in the lives of young people, from forming identity to making political statements. Brands have a crucial role to play in culture by representing grass roots movements and providing an authentic touchpoint for their audience to connect with. But how can brands navigate these dangerous waters respectfully, giving credit to those who really deserve it?
How important is music to this generation of young people? Do they have the same appetite as previous generations, are they forever waiting for the beat to drop? How are they choosing to access music? And how can brands connect with their young audiences in an authentic way?
Youth and music have always had a passionate love affair and it seems they are just as captivated as ever, 50% feel more passionate about music than anything else. Music is so intertwined with identity that over half of our audience feel that the type of music they listen to defines them.
Interestingly, and with all credit to them, while young people of today have grown up experiencing music for free for the first time, our morally upstanding youth have decided they are willing to pay for it.
When it comes to brands connecting with young people culturally in a meaningful way through their passion for music, they need to ensure that they are fully informed and show real appreciation and cultural understanding.
Music is as much a part of the genetic makeup of young people as previous generations. It defines them, it connects them and they feel the same passion as ever.
Key stats
50% feel more passionate about music than anything else

81% of young people think life without music is uninteresting

71% think that artists should be paid fairly
43% of young people feel that brands involvement with culture is positive
Over half feel that brands are guilty of cultural appropriation
To find out how we can help your brand connect more authentically with this hard to reach audience contact tosh@weareamplify.com
Brand Experience Agency of the Decade