The Isle of the Unexpected
Amplify + Jura bring wee drams and big stories to east London...
Challenge
Amplify was challenged with curating an influencer activation to launch Smirnoff's new flavoured vodka, Raspberry Crush, and bring to life the overarching campaign messaging - a bold farewell to the mundane.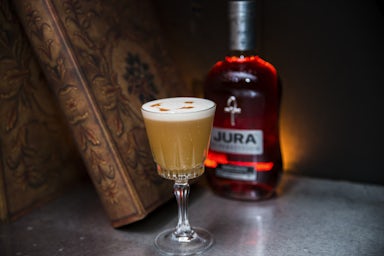 Insight + Strategy
Jura's history is as rich and complex as the taste of its whiskies, but these tales needed articulating in a way that would engage and resonate with the experience-hungry 30-39 male market.
To create an experience where the consumer led the path of their discovery, embellished with stories of heritage and opportunities to sample the liquid.
Solution
The Isle of the Unexpected
Amplify created a new world inside a hidden backroom bar in Shoreditch where those in the know could venture out of the ordinary and into an immersive space inspired by Jura.
Collaborating with art duo, Art Of Disappearing, we co-created 'The Isle of The Unexpected' an interactive mystery adventure - where immersive experience met whisky tasting.
Before the launch, we produced a unique trailer for the event, setting the scene, and also setting target consumers a challenge –to discover the hidden secrets of the Isle of Jura.
On arrival, our intrepid explorers were given the chance to step out of time and discover the island and its community through interactive storytelling. Our attendee's mission: to help Eric, an enigmatic movie director with creative block and a looming deadline.
Guided entirely by audio, guests travelled through four unique and memorable experiences to discover four key themes: Coast, Craft, Community and the Culture of Jura. They were encouraged to uncover the stories and solve clues about the island through sight, sound and virtual reality. Incorporated into their journey was the opportunity to try Jura - a drop of 'Origin' to begin their journey and some 'Superstition' before they said their goodbyes.
3,916

interactions across social channels

38

features in top lifestyle titles

400

sessions filled up in advance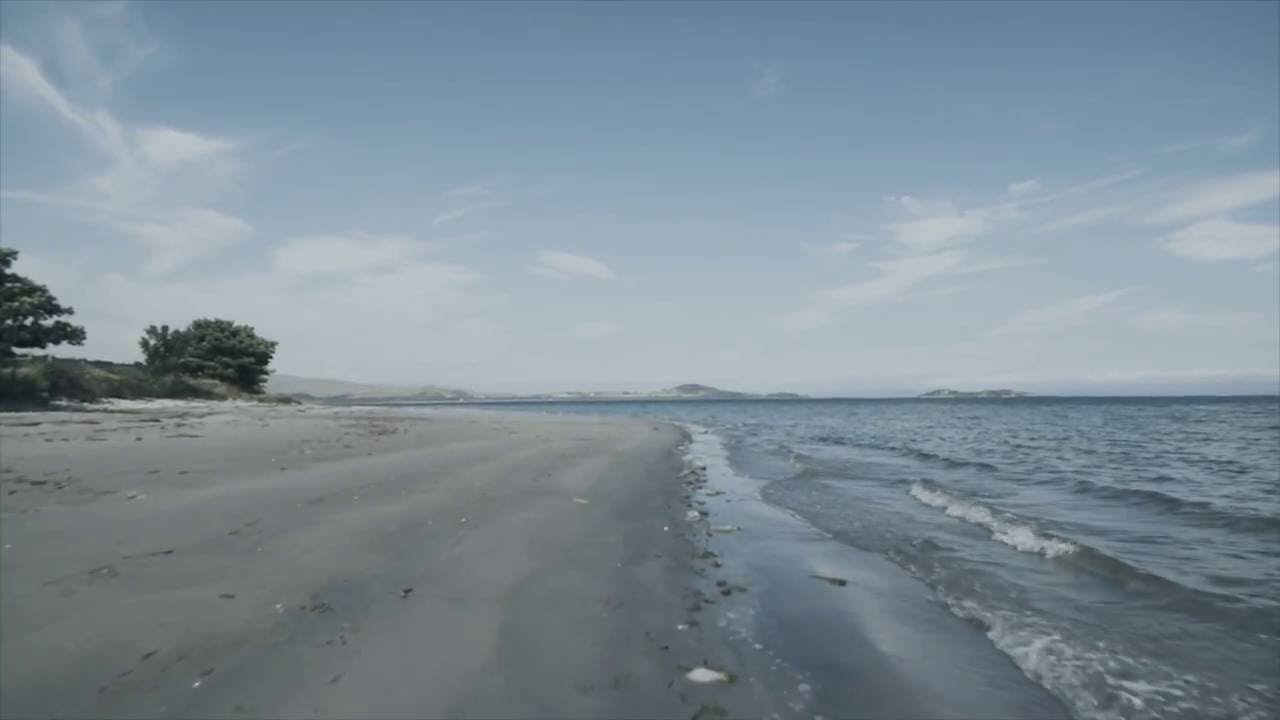 Brand Experience Agency of the Decade