#NightAt Abbey Road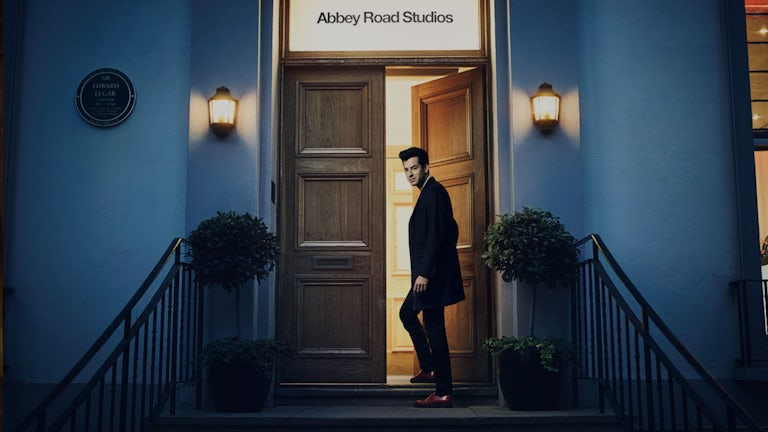 Amplify + Airbnb unlock magic moments at Abbey Road Studios with Mark Ronson...
Challenge
Amplify were challenged to raise awareness of the magical moments Airbnb unlock through their hosts, homes and the areas they live in.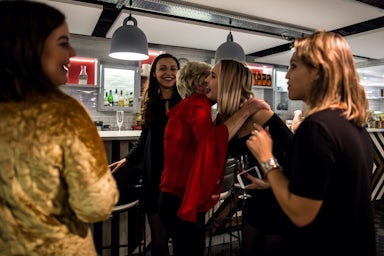 Insight + Strategy
Although a lot of people may have heard of Airbnb, many haven't used the platform and might be skeptical about investing in the idea of home-sharing.
Deliver the magic of Airbnb through a brand experience lived by the few, which generates content that is shared with millions.
Solution
#ANightAt
Amplify created a once in a lifetime experience with Airbnb and Abbey Road – giving lucky winners the chance to see inside Studio 3. The competition offered music fans and aspiring musicians the opportunity to live like legends in the most iconic studio in the world.
Three winners were chosen to stay overnight in a custom built bedroom with Mark Ronson as their VIP host for the evening. He helped them with a recording session in Studio 2 and to meet the people that make the studios work.
The behind-the-scenes magic continued with media partner, VICE, who created content shadowing Mark Ronson around the studios where he spoke to Doreen the canteen manager, Dave the barman and Giles Martin about stories only they knew. This insider knowledge unlocked more magical moments for a wider audience… although the impromptu Beatles sing-a-long was just for the winners.
Media partnership

with VICE

15,000

competition entries

Mark Ronson

hosted the evening

3

satisfied winners that had the experience of a lifetime
Brand Experience Agency of the Decade