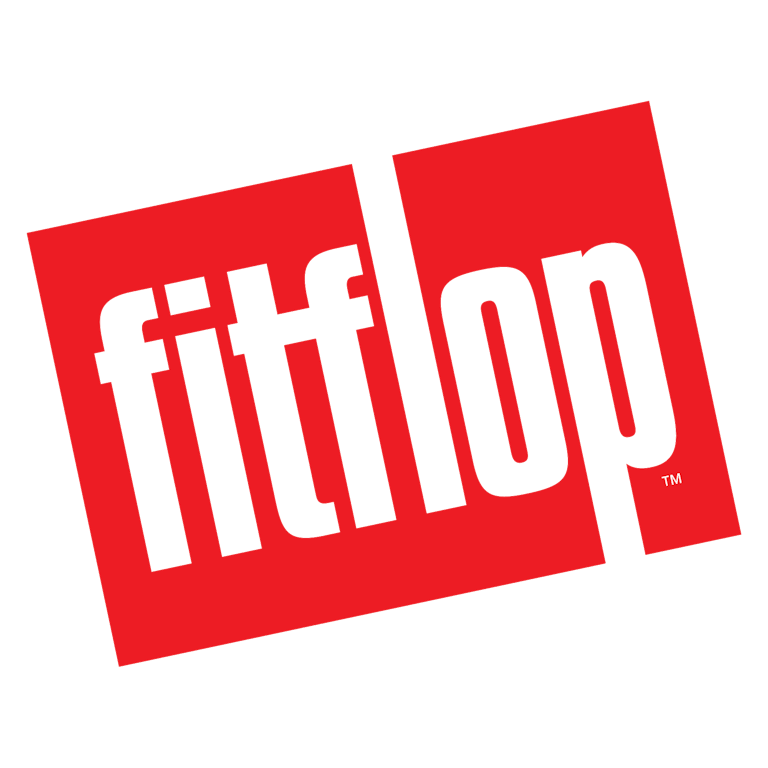 Made for living in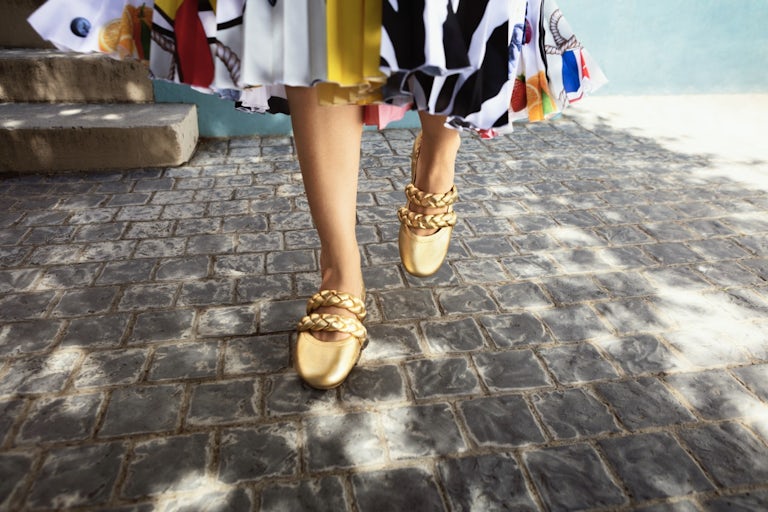 Amplify + FitFlop create a new global positioning and brand platform...
Challenge
To create the new global positioning and brand platform for FitFlop. To cement them as a lifestyle, fashion footwear brand with a distinctive DNA, where comfort meets biomechanics and the latest fashion trends support you from the ground up.
Insight + Strategy
FitFlop consumers lives are fluid – whether they work a 9 to 5 or have multiple side hustles – the line between business and leisure is blurred. And that means outfits and shoe choices need to be versatile and support their diverse lifestyles. One decision at 7am has to last the whole day long.
To bring to the brand to life through the brand book, evoking the feelings and aspirations that the guidelines described. We had two aims; to encourage more walking during the week and to inspire a more leisurely, exploratory pace for the weekend. The new positioning was brought to life through two shoots and campaigns.
Solution
Made For Living In
Amplify developed and created The 'Made For Living In' brand book, featuring guidelines for photography and tone of voice, detailing how FitFlop should communicate and behave. This new territory was rolled out, for the first time, across the SS19 campaign shoot in South Africa. This came to life as two brand campaigns 'Go The Extra Mile' and 'Take On The City'.
We wanted to show seven days in the life of everyday, ambitious women and how their footwear supported them from the ground up. So, we created an editorial style story, heroing three characters each with a unique approach to going about their day; the architect, artist and freelance journalist/mum.
Campaign - Go The Extra Mile - Encouraging more walking during the working week, Monday to Friday
We followed their journey through the day – from morning to night – showing that a full day on the feet doesn't ever have to be interrupted by discomfort. Their lifestyles feel aspirational, effortless and natural and, most importantly, authentically reliable.
Campaign - Take on The City - Inspiring the leisurely exploration of a city at the weekend, from AM to PM
Our three characters stepped out of the normal pace of life and took in more of the world around them. From a morning hike to a night out, we captured the three women documenting their weekend. Shooting each as if taking holiday photos – travel-diary style.
Brand Experience Agency of the Decade