The Dream Factory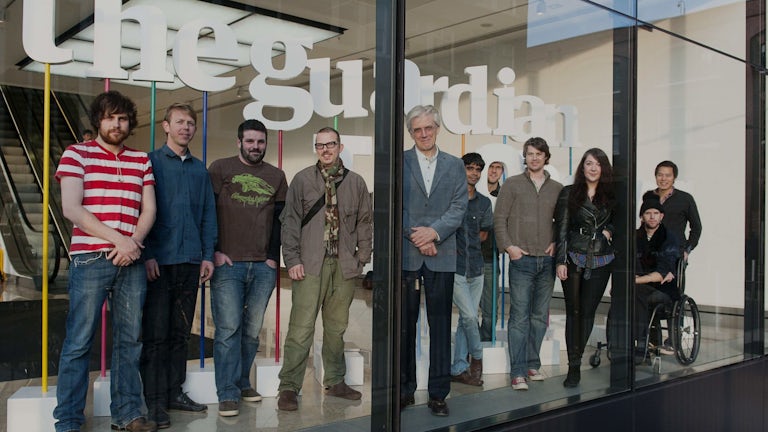 Amplify create a brand platform powered by dreams...
Challenge
Amplify were challenged to reach a new, younger audience of creators, with the launch of Honda's new CR-Z hybrid coupe.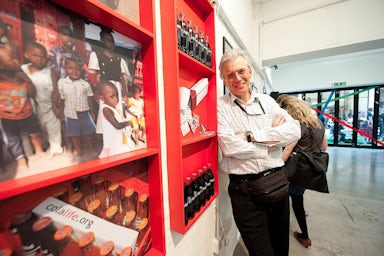 Insight
For cultural engineers, the worlds of science, technology, art and culture don't often collide – but when they do, dreams can come to life.
Strategy
We challenged the brief, looking at how we could make more of the budget, and overall looked to tell a consistent story through every element of the campaign.
The Dream Factory.
Within three years, Amplify moved on from a brief that was originally around a UK specific launch, to becoming Honda's European lifestyle communications agency. Crucially, we turned the focus from a 'quick chat' launch moment to an 'on-going conversation' by creating the Dream Factory brand platform.
For the inaugural year, Amplify recruited 20 cultural engineers from the worlds of science, technology, art and culture including art collective, Agents of Change, guerilla gardener Richard Reynolds and Secret Cinema's Fabien Riggall. They took part in an online campaign and a collaborative exhibition that, which lived on and offline. This exhibition toured the UK, showcasing innovations ranging from revolutionary pieces of music and art to life-changing humanitarian projects.
Year two saw the Dream Factory demonstrate its versatility as a platform, as the number of influencers and advocates grew. Highlights included the #HondaHack, where Amplify partnered with The Guardian for a 17-week media partnership and live collaborations. Some of the best innovators and thinkers in the UK – including Mark Stevenson, Kevin Fong and Simon Berry – collaborated with technicians to realise their ideas at a Power of Dreams development weekend.
21M

reached

Over 51K

Dream Factory active engagements

Over 78%

became brand advocats

27

cultural engineers

6

cultural leaders

Underpinned

many product launches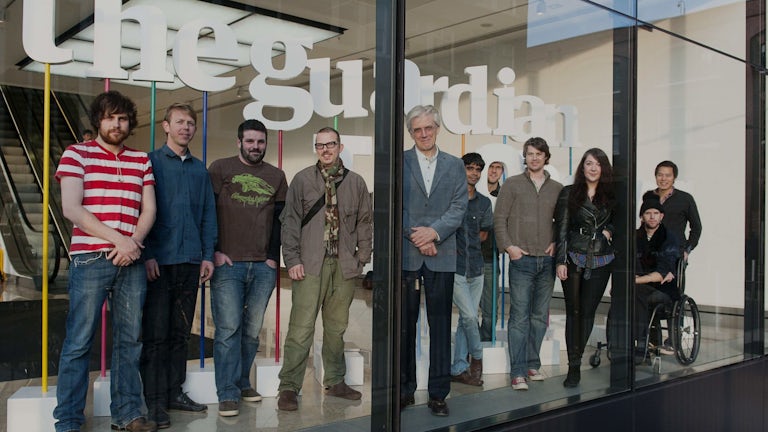 Brand Experience Agency of the Decade