Moulin Rouge
Amplify + Airbnb unlock a secret room in the world's most famous windmill, for one night only...
Challenge:
As part of the longstanding 'Only On...' campaign, Airbnb partnered with the legendary Parisian landmark, the Moulin Rouge, to make its historic red windmill available to book for three overnight stays for the first time ever.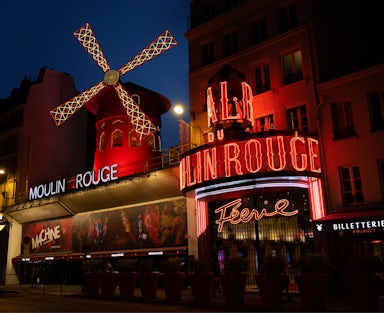 Insight + Strategy
The Moulin Rouge is a place of paradoxes. It has one of the most distinctive and recognisable exterior locations, yet very few people have ever been inside, let alone stayed overnight. The iconic red windmill has presided over the venue since it opened in 1889 and has witnessed the growth of cabaret from its inception to its modern-day incarnation.
We wanted to turn the Moulin Rouge into a portal that transports guests, back to the early days of cabaret and the golden age of Paris - "La Belle Epoque".
Solution
Only On AirBnB: Moulin Rouge
Amplify created a once-in-a-lifetime experience with Airbnb and the Moulin Rouge, giving guests the opportunity to spend an evening exploring the world's most famous windmill. Guests spent an unforgettable sleepover looking out from under the Moulin Rouge's sails, an iconic moment in its own right.
To support the launch, and drive excitement and curiosity we captured content to exclusively share what the private sanctuary of the lead dancer of the Moulin Rouge looked like. We produced two short films to tell the backstage story; one of which charted the journey of the Moulin Rouge's lead dancer from the interior of the Moulin and the Belle Epoque, through to the interior of the contemporary cabaret.
Placing narrative design and storytelling at the heart of the campaign meant that we turned the experience into a content engine that captivated our audience with a story that was designed to be shared. Working with immersive set designers to evoke a sense of drama, romance and nostalgia for one of France's most treasured eras, we sourced of-the-period furniture, costumes and props from the markets of Northern France. The team of makers also created a miniature paper theatre, our lead dancer's scrapbook and letters from admirers for guests to stay.
We wanted to make full use of the windmill's iconic height, so that imagery that was used to promote the room on the AirBnB platform would showcase that wasn't any ordinary room. We created an oversized canopy above the bed, suspended from the Windmill's ceiling, adorned with handmade paper flowers and surrounded by suspended tutus.
The campaign exceeded all previous benchmarks and is the one of themost successful Only On… instalments yet.
452k

Impressions on social

2000+

Press hits

17k

Engagement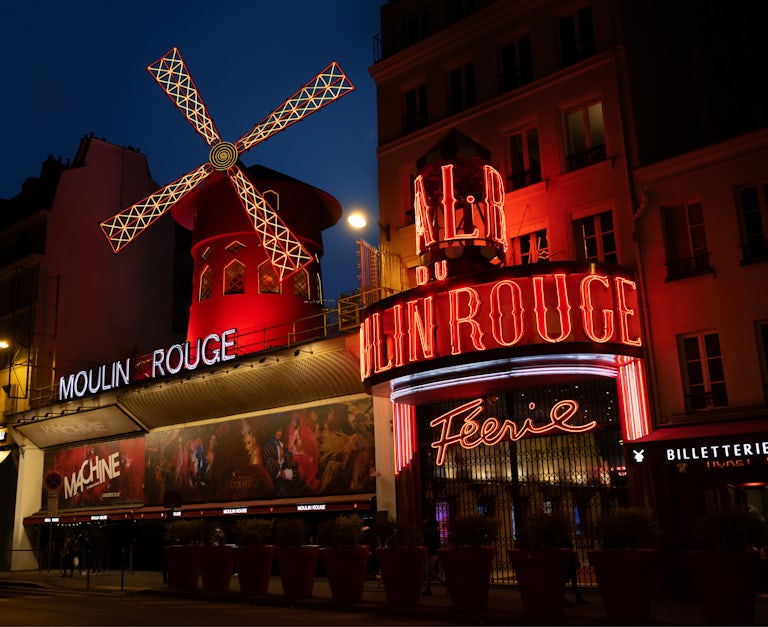 Brand Experience Agency of the Decade