PlayStation To Plate
Amplify creates digital dishes with real restaurants for PlayStation to Plate...
Challenge
To create an unmissable moment that cut through culture, drove brand leadership and celebrated play in an irreverent way that solidified PlayStation's role in Australian culture.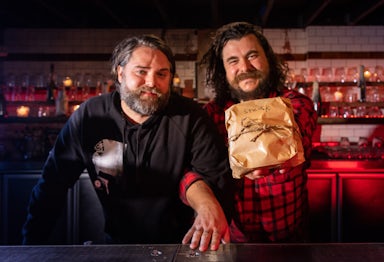 Insight + Strategy
When Sydney and Melbourne were coming out of a long lockdown period, the importance of food as a means of social interaction and escapism had grown deeply. Similarly, the immersive worlds found in today's games enabled people to transcend the mundanity of their lockdown lives. Game worlds have become so detailed that even the food depicted in gameplay moments is heavily considered. So much so that conversations and fan theories about in-game food have become a staple of online forums; using this insight as a launchpad, we wanted to give mainstream consumers a real taste of play.
Amplify brought this conversation into the mainstream by partnering with key voices of the Australian food scene to create a series of deliciously accessible and unique brand experiences.
Solution
PlayStation to Plate
Digital dishes. Real restaurants. In collaboration with a lineup of celebrated restaurants, Amplify brought in-game food featured in PlayStation exclusive titles to Australian diners via Deliveroo.
Partnering with three restaurants across Sydney and Melbourne, PlayStation To Plate brought food featured in its unbeatable line-up of exclusive games into the real world, creating unexpected moments of escapism. In Sydney, the iconic Mary's Burgers recreated Ellie's Steak Sandwich, from the post-apocalyptic gritty world of The Last of Us: Part II and family-run The Italian Bowl added their legendary, secret sauce to a pasta dish featured in Uncharted 4: A Thief's End. In Melbourne, Bistro Morgan, helmed by Masterchef winner and TikTok star, Morgan Hipworth created the Sirangian Honey Mousse trifle, inspired by the green honey found in the colourful, interdimensional universe of Ratchet and Clank: Rift Apart.
Through a media and influencer launch event and a series of social films, our restaurant partners revealed how both gaming and food have the power to transport people to other worlds.
Each dish was available to consumers to order on Deliveroo or enjoy as a dine-in experience. The dishes were accompanied with limited edition items and artefacts inspired by the story and characters featured in each title.
600+

Dishes served

52

pieces of local editorial footage

895.8k

Organic reach

24

pieces of international editoral coverage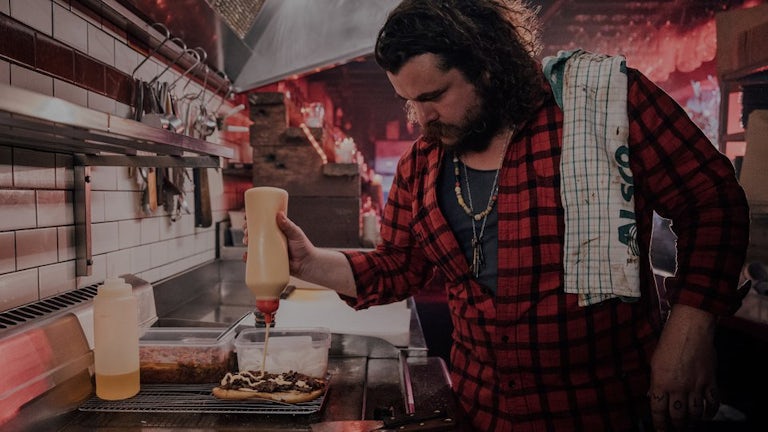 Brand Experience Agency of the Decade