Electric Roadster Concept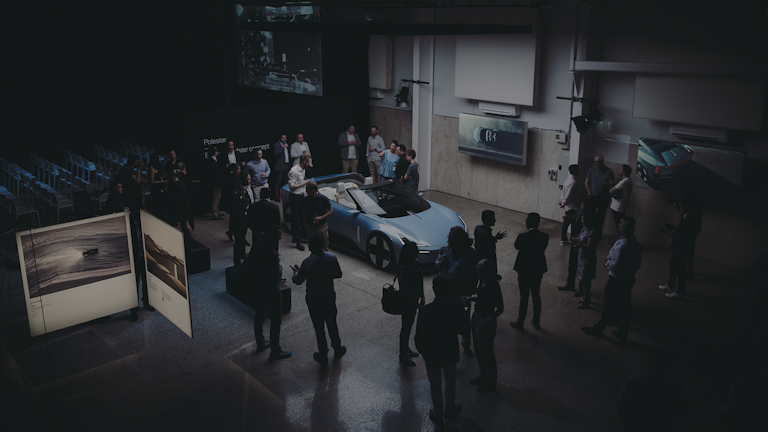 Amplify + Polestar showcase the future of electric mobility...
Challenge
Amplify was tasked with taking the Polestar electric roadster concept on a tour of Australia's East Coast to engage with local design, innovation and sustainability communities as well as existing Polestar customers and media. The ambition was to cement Polestar's position as a leader in sustainable design in Australia with premium, impactful showcase event experiences.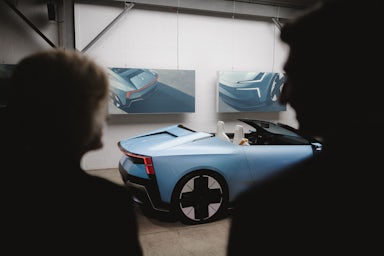 Insight + Strategy
80% of the environmental impact of an object is determined at design. By the time an object goes into production its sustainability is largely decided. From material choices to end-of-life considerations, designers and innovators have the capacity to enact real change.
The campaign showcased Polestar's vision for a sustainable future to inspire action and empower our audience to be a part of the solution. Immerse people in beautiful design and inspiring stories from Polestar and a host of like-minded collaborators that provide a window into a better tomorrow.
Solution
Polestar electric roadster concept | On Tour
Amplify led all creative and production elements including location sourcing, design, build and lighting for three events held in Melbourne, Brisbane and Sydney, with materials and suppliers selected based on sustainability credentials and practices.
The Polestar electric roadster concept was the star of the show, beautifully lit with a custom light box, whilst the broader Polestar sustainability story was told through an exhibition and theatre, screening a series of inspiring and educational films.
Each event space also played host to the ongoing Polestar Talk series. These engaging and insightful panel discussions addressed the rapid need for change through design, innovation, and better business practices and featured a variety of celebrated figure, including Samantha Johnson - Managing Director, Polestar Australia, Jeremy McLeod, Founder and Design Director at Breathe Architecture, Sam Elsom, Founder of Sea Forest, Yasmin Grigaliunas, CEO and Co-Founder of Circonomy and Ross Harding, Principal at Finding Infinity.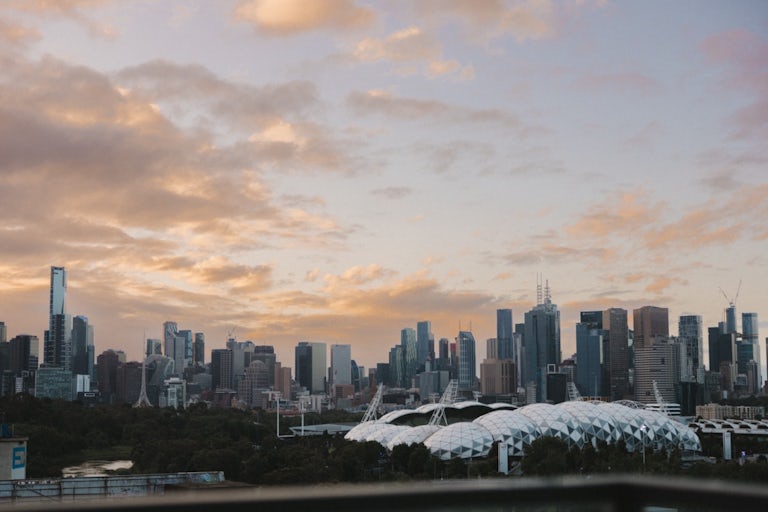 Brand Experience Agency of the Decade