 Club Fitbit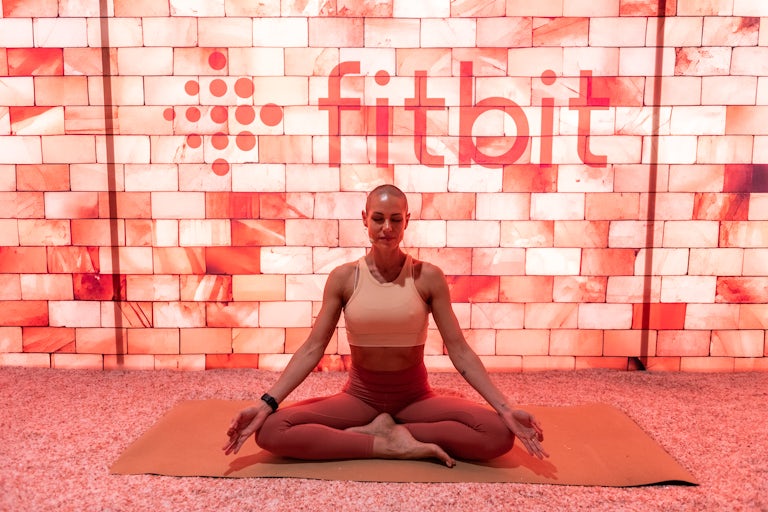 Amplify + Fitbit celebrate the joy of ongoing health happiness…
Challenge
Pioneers of the wearable category, Fitbit is on a mission to help everyone in the world become healthier. Amplify was challenged to demonstrate Fitbit's innovation with a joyful experience that builds desire among millennials, forms an inclusive community, and simultaneously shakes off its reputation as "just a step tracker" with the launch of their Sense 2, Versa 4 and Inspire 3.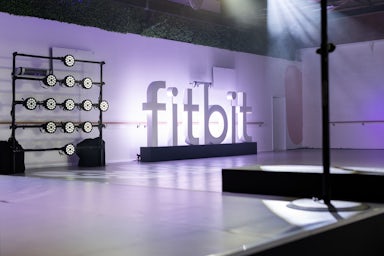 Insight + Strategy
Despite knowing the importance of adopting a healthy routine and working out, Aussie millennials continue to embrace unhealthy habits to cope with everyday stress. And when they look to work out, the options can often feel joyless – centred on hitting targets and reaching goals.
Celebrate the joy and discovery of an ongoing health journey. Tapping into Fitbit's fresh approach by creating immersive and unexpected moments that are carefully selected to inspire and enable our audience to Move More, Stress Less, and Sleep Better, the three health goals that Fitbit helps you reach every day and night.
Solution
Club Fitbit
A pop-up health and wellness centre with immersive environments and unconventional exercises that align to Fitbit's three health goals.
The three goals were brought to life with unforgettable workouts led by renowned fitness instructors. For Stress Less, Leah Simmons took guests through a Himalayan Salt Yoga class to help them find moments of calm. Sheron Sultan combined dance moves with HIIT steps to raise heart rates for Move More and Johannes Egbert finished the sessions with a breathwork session to help improve sleep one night at a time for Sleep Better.
Set in a beautifully designed, immersive fitness studio, our empowering environment was inspired by Fitbit's brand statement "Feel Your Power". Pastel pops of their new brand colours and positive affirmations took over the different areas, creating shareable moments wherever you turned.
For Stress Less, the entire studio became a calming salt therapy room with pink Himalayan Salt from floor to ceiling. Move More was staged in a high-energy dance club with UV lighting elements and Sleep Better provided a soothing, cloud-like space to drift away at the end of the experience.
Over two days, Club Fitbit was attended by 74 consumers, via a partnership with Concrete Playground, and 51 tech and lifestyle media resulting in a reach of 5.7 million across social and media coverage.
51

media and influencer guests

177

social shares

5.7M

reach

5x

media stories generated by sleep session alone
Brand Experience Agency of the Decade