Around the world in a night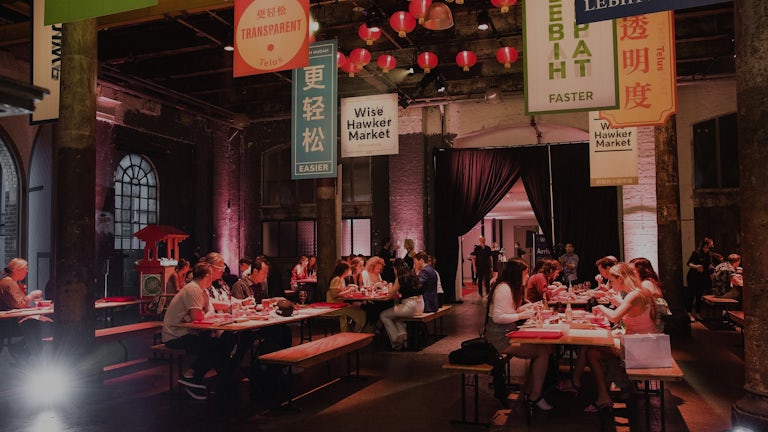 Amplify + Wise showcase money without borders with a round-the-world experience…
Challenge
The mission was to get an international audience together from across Europe and to reimagine what W's (wins) Nike fans can come to expect – going beyond the sneaker drop, planting Nike firmly at the heart of emerging culture, creativity and community.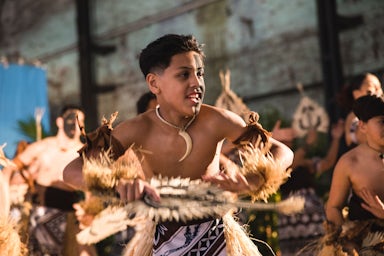 Insight + Strategy
Aussies find immense joy and deep fulfilment in travelling abroad–whether to reconnect with loved ones, gain new experiences, or explore professional opportunities. After putting travel plans on hold for 18 months, Aussies are ready to embark on their next global adventure to several key destinations.
However, as they prepare to go abroad for the first time in the COVID-19 era, there is an undercurrent of uncertainty and, as a result–a demand for flexibility, control, and safety wherever they can find it.
Amplify tapped into the joy, discovery, and adventure that Aussies expect when travelling abroad–while centring the Wise Debit Card as the travel essential to deliver flexibility, control and safety on your travels.
Solution
Around the world in a night
Amplify set out to create a memorable experience that would emulate the magic of travelling abroad. To allow guests to experience the unprecedented flexibility, convenience, and transparency of the Wise Debit Card first-hand–moving seamlessly from one city to the next with ease. Amplify delivered an immersive experience that transported guests on a seamless trip around the world with three stops in three countries–Fiji, the UK, and Singapore.
A Fijian Welcome: After arriving, guests were greeted with drinks and a warm Bula welcome from a group of Fijian performers. Starting with a kava ceremony, the males performed a warrior meke with fans and dance spears, were then joined by the women with another friendly meke, concluding with a welcome to Fiji dance.
A Pint in London: Next, our guests ventured to The Wise Traveler, a pop-up London pub, which felt like a slice of London's East End had been dropped in Sydney. With traditional Ales, IPAs and London craft beers all available with traditional bar snacks on offer–including the very British Pork Scratchings.
A Singaporean Dining Experience: Finally, guests experienced a taste of Singapore at a hawker centre with eateries and large communal tables. Our Singaporean Menu was created by guest chef Sashi Cheliah, winner of MasterChef 2018 and owner of Gaja restaurant in Adelaide.
We also included brand messaging throughout the experience to creatively showcase the features and benefits of the Wise Debit Card. At the London Pub, the beer taps, coasters, and signage all touted brand messaging. Then at the Hawker Centre, hanging street signage, menu boards and cutlery wraps infused brand messaging seamlessly into the environment.
Brand Experience Agency of the Decade