Seed wins Campaign's 'Event Team of the Year'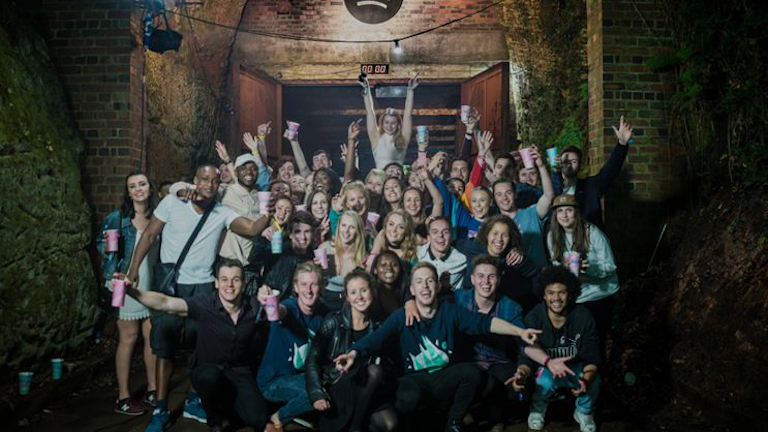 Campaign Event Awards 2018: Event Team
Published on 23rd October 2018.
Amplify's sister-agency, the student-focused Seed Marketing, carried out multiple activations and formed strategic partnerships, scooping Campaign Event Awards 'Event Team of the Year'
Seed Marketing works with brands like Spotify, Levi's, Vodafone and Nike to connect with the Gen Z audience. While it has a staff of just 32 in its Soho office, its event team includes more than 10,000 influential student ambassadors from all over the world, who shape, develop and activate brand experiences.
Seed Marketing had several key objectives for 2017, including growing the agency by 20%, aiming to be active in at least 10 countries by 2019 and being the ultimate authority on its student audience.
In 2017, Seed Marketing carried out 710 activations across 10 markets, engaging students globally for clients including Spotify, ASOS and Adobe. In that same year, it also formed a partnership with brand experience agency Amplify. In 2018, Seed Marketing says it has nearly tripled in size, growing from £3.4m to £9.5m.
Its student research piece "What Matters to Us" involved interviews with more than 1,000 students across the UK, to find out what students really think about a range of topics, including brand authenticity, ethical business practices and their current social media usage.
To read the full article, head to Campaign
Brand Experience Agency of the Decade