#NotOnesToBrag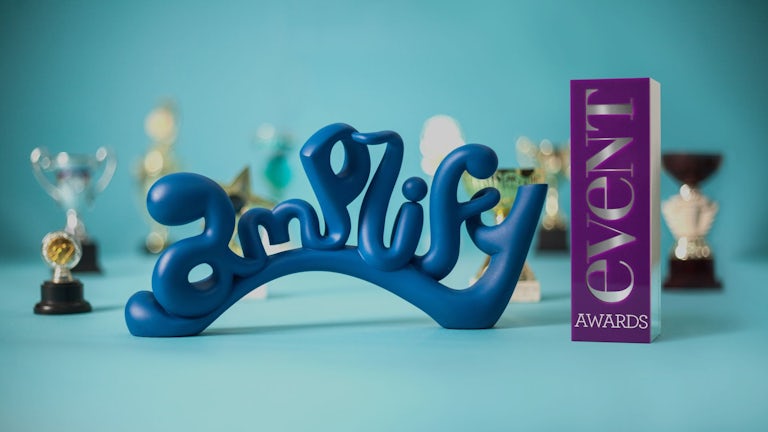 Here at Amplify we're not ones to brag about our achievements. Or are we? Our team of winners have been hiding some rather prestigious feats and awards that we feel should be aired and shared…
For example who knew that Head of Creative Lee showed such early promise, featuring in Tony Hart's Gallery when he was just 8? Or 'swotty' Senior Account Manager Vicky had so many badges as a Brownie she had to get a second sash? That Founder Jonathan was Runner Up in Johnson & Johnson's 'Baby of the Year' competition way back in 1977?
And that sporty Account Director Kate's huge 19.4m throw was enough to make her Warwickshire County Fair 'Welly Wanging Ladies Champion' as recently as 2010?
Wow. Just wow.
All of these wins pale in comparison however, as Amplify were recently announced as 'Brand Experience Agency of the Year' at the Event Awards. Blush.
Thanks to all the amazing brands, people and partners who got us there.
Brand Experience Agency of the Decade