Amplify global CEO says
virtual events still have a place in post-pandemic brand strategy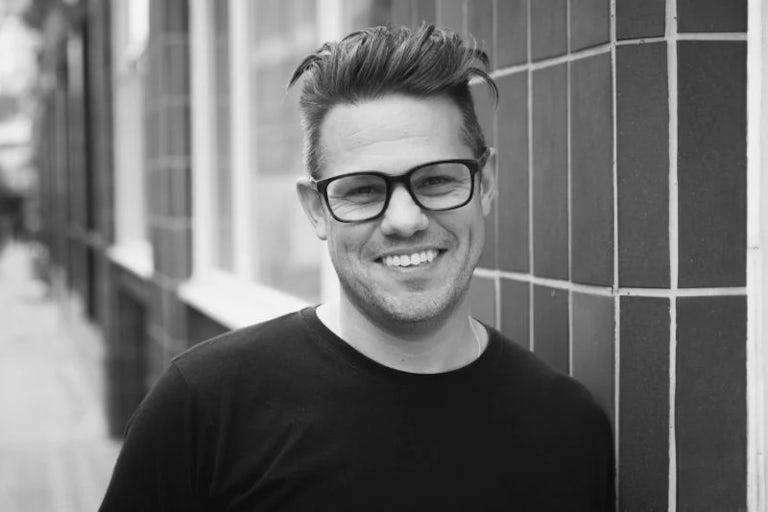 Published by: Mumbrella
Date: 28/02/2023
Sydney World Pride has proven that in-person brand activations are well and truly back in vogue, but Amplify founder and CEO Jonathon Emmins warns that the learnings of the pandemic mean that advertisers must now give their audiences options when it comes to brand experiences.
"We should be giving consumers more choice," said Emmins. "There might be a physical element to the campaign, but that should be a content engine."
For the global experiential agency leader, the necessity to create content and brand experiences that engaged consumers from afar is an approach that has continued beyond the pandemic.
Not only is there an opportunity to create longer lasting campaigns, with broader reach, but consumers increasingly expect to be able to engage in brand experiences virtually, Emmins told Mumbrella.
"There's half the audience who are just gagging to do stuff in real life and the other half that are very wary of it."
Emmins described Amplify's approach as "flipping" the traditional campaign format. Rather than the in-person event culminating as the tentpole moment at the end of a campaign, it would be used as an opportunity to create content that could be live-streamed and re-purposed in subsequent campaign executions across multiple channels.
Moreover, he urged that advertisers look at the bigger picture of brand experience, viewing campaigns as episodic, in a broader effort of "world building".
As he sees it, brands should be looking to attach themselves to a piece of culture that they are relevant to, and building it out from there to create consistent engagement.
Part of this, is working side by side with brands' communities to reach mutually beneficial goals for the consumer and advertiser, which Emmins said is ultimately what creates "authenticity".
"I say this to my team quite a lot," started Baggott. "Interesting is actually like a moonshot goal. You can do creative work where it makes sense. You can look at where you've connected from the brief, the insight but at the end of it, can you actually say this is actually interesting?"
He continued: "A lot of advertising falls short of interesting – it's clever. It often looks like an awards case study, but to the average person if it interesting? Often, no."
Earlier this month Amplify's Australian team worked with client Canva to produce its 'Drag and Drop' experience at Fair Day for Sydney World Pride. The stall gave fairgoers the opportunity to use print their own Canva-created designs onto a tote bag.
Emmins founded Amplify in London in 2008, with the agency having since expanded its offices into Paris, Sydney and LA.
To read the full article visit Mumbrella.
Brand Experience Agency of the Decade