New senior hires + promotions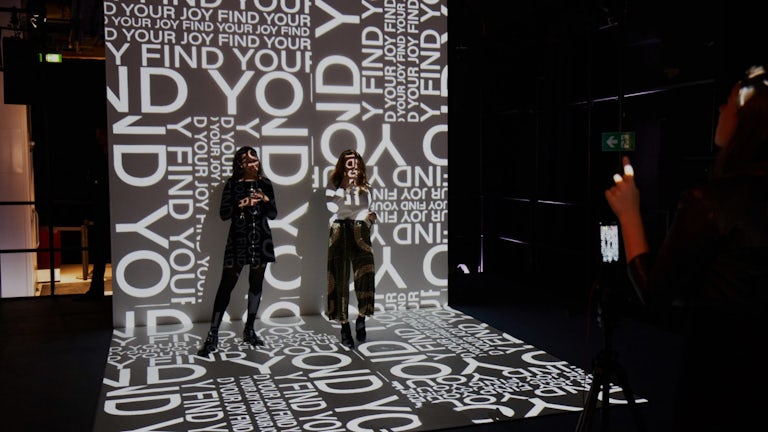 Amplify are excited to announce three senior new starters, with more to follow...
Promotions
In recognition of their amazing work two long-standing members of the team, Sophie Peters and Vicky Baker have been promoted to Creative Director and Associate Creative Director respectively. Sophie has been leading on Airbnb (including Night At), Burberry, Hubspot in the US and one of our new wins. Vicky has lead on Brewdog, Chivas, FitFlop and two of our recent new wins.
Meanwhile Beth Anderton-Allen continues her speedy ascent since joining us in March 2018, being promoted to Senior Creative having played a pivotal role on Spotify 'WhoWeBe', Vodafone and Brewdog.
New Hires
Amplify welcomes Emma Cockeram, who joins as Business Lead working across YouTube, Jack Daniel's and one of our recent wins. Cockeram's background is in talent and she joins the team from First Access Entertainment where she was previously VP Brand Partnerships and prior to that David Beckham Ventures.
This year we're making a big push the already high standards and breadth of our design capability as we push into new and exciting areas. A key recruit as part of that is Neus Rodriguez, who joins us as Senior Designer. Neus previously worked with Mario Testino, Exposure and Hotel Creative.
And finally, architect Rob Berry, who had previously been freelancing with us, has decided to make Amplify his permanent home as Design Director. Rob is a classically trained architect from the RCA with an MA from the School of Architecture and has worked with Amplify on YouTube Music 'In Residence', Google Pixel 3's 'Curiosity Rooms' and Facebook 'F8'.
Prior to Amplify Rob has worked on projects as far and wide as the permanent exhibition at the Design Museum to the Virgil Abloh x Ben Kelly collaboration Ruin at StoreX.
Brand Experience Agency of the Decade