Fortnite x Travis Scott + the future of entertainment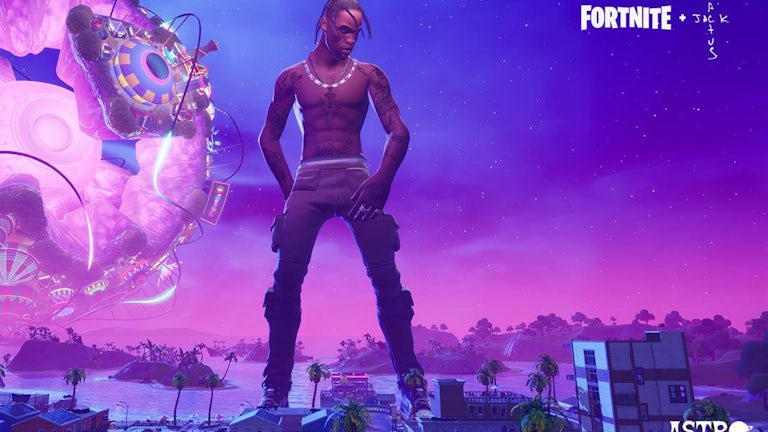 Epic Games hosted rapper's new music debut in a stunning concert within Fortnite, viewed by millions of fans...
Published on 29th April 2020.
Fortnite, one of the world's most popular games, is no stranger to in-game events, having hosted Marshmello last year and an exclusive tie-in with Star Wars: The Rise of Skywalker. But the online platform by Epic Games moved up a notch, breaking its previous streaming records last weekend when 12.3 million concurrent players logged in to watch Travis Scott's "Astronomical" event.
According to stats released by Epic, in addition to the 12.3 million watching live on 23 April, more than 27.7 million viewed the concert across the five events that ran until 27 April. The new milestone represented Fortnite's largest in-game gathering, but what does it tell us about the blended world of entertainment and the future opportunities for brand partnerships? Campaign spoke to tech and entertainment creators to assess the significance of this new form of entertainment.
By Christophe Brumby, Strategy director @ Amplify
The most exciting prospect for us lies in the fact that both the Travis Scott and the Marshmello gigs on Fortnite are completely redefining what a live experience can be today and will be in a post Covid-19 world – from the design of the performance to the physical and digital swag that helps keep the story going for the audience.
Not only do virtual gigs allow millions to enjoy an experience beyond borders, enabling artists and brands to reach new audiences at scale, they also offer endless, out-of-this-world creative possibilities for audience engagement and participation.
While the Travis Scott was packed with incredible audiovisual effects, it still played off some of the accepted codes of a real-life concert, with a classic stage design and passive viewer experience. But what happens when you are liberated from the technical, logistical, safety and security constraints of physical experiences? What does the virtual space look like when you no longer need a stage and everyone can get as close to the artist as they want? Better yet – what happens when you are liberated from the natural laws of physics, when you can fly around, when you can be in multiple places at the same time etc.
Ultimately, I believe the future of entertainment lies in greater interaction with the performance, where the audience and the artist can co-create the experience – think Fortnite meets Bandersnatch. How can Fortnite players actually play with the performance? What can their individual – or collective – actions trigger in the show?
To read the original article, head to Campaign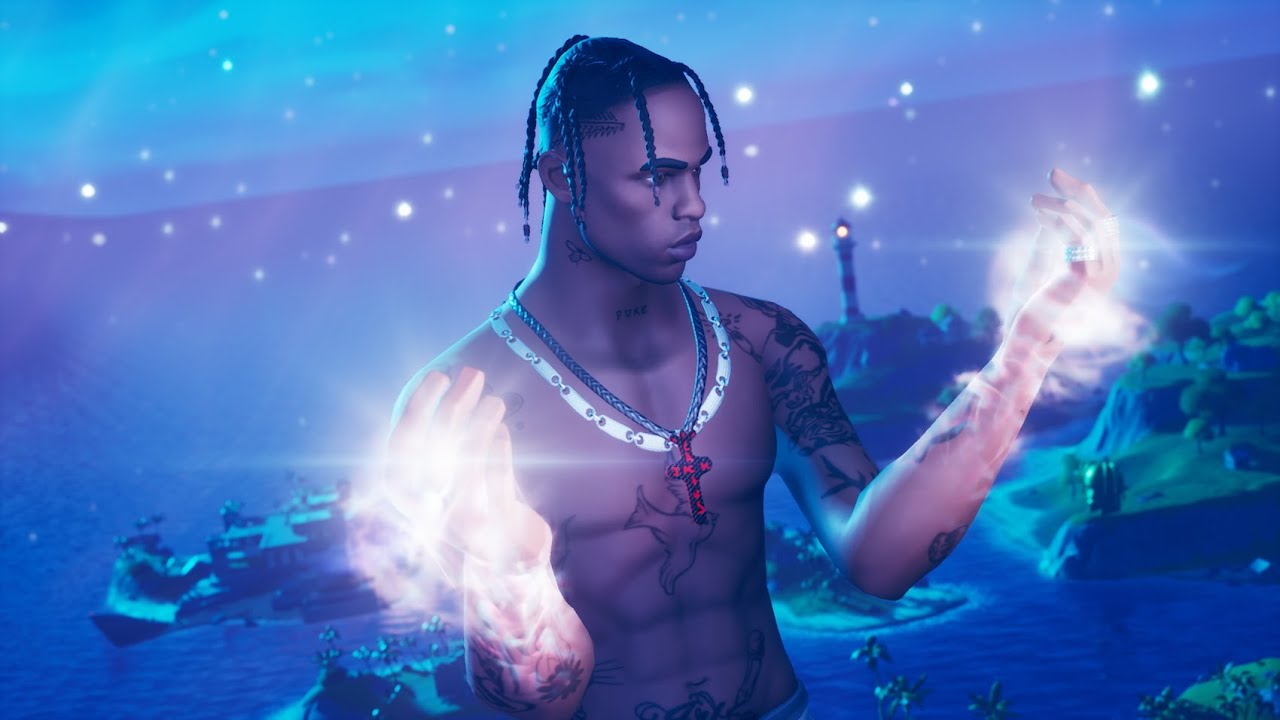 Brand Experience Agency of the Decade