 Black Voices: Xilesia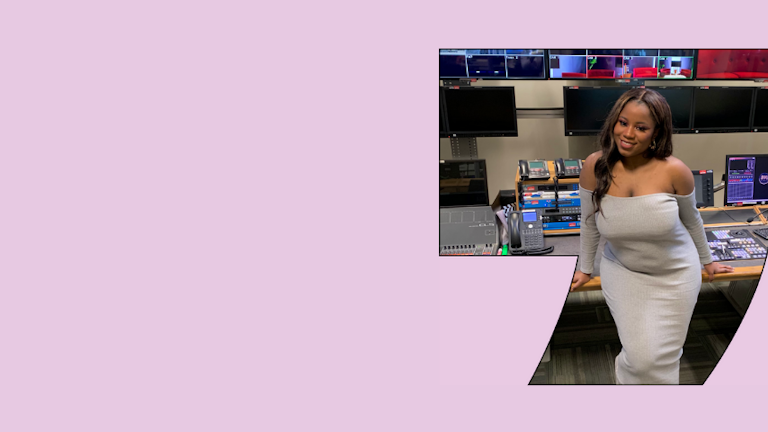 Meet Ronita: Director, Producer and multidisciplinary film creative with an academic background in anthropology and a special interest in culture and identity.
Published by: Voices of Us
Date: 12/06/2021
Ronita enjoys working on projects that allow her to be creative, come up with and develop her own ideas, and touch on the subjects that she is passionate about.
How does it feel to be black in 2021?
I personally don't think being black in 2021 feels any different to any other year. I think within the community everything that has happened over the past year or so has been things that we all have known and been taught about from a young age. It is something you just have to take in your stride and do whatever you can to make the best out of it.
How has social media affected the social issues you care about? Do you feel like it has brought about any meaningful change?
I think social media has meant that people can't really run away and hide from social issues. Since it is user-led, no one is making the decision of whether it is important enough to make the news or how to spin the story. The impact of these issues are shown in their rawest and most uncomfortable state. Whilst social media has made a difference, there is still more room for change. We have to remember that not everyone has access to or chooses to be on social media.
How can we act now to consciously progress?
An act that we can all do to consciously progress is to educate ourselves on issues. It doesn't require much and is a good first step.
What immediate changes would you like to see in your industry?
There are a lot of schemes popping up offering mentoring and training to boost diversity but in my opinion, all of that is a waste if creatives can't access paid opportunities. These opportunities need to be more accessible and within reach for creatives.
What long term growth do you want to see within your industry?
I would like to see a media industry that is not so brutal for young creatives. One that builds young people up and that doesn't make it so difficult to take your first steps. I want the media industry to be more open for people who don't have the connections to break in and get opportunities that are instrumental to their success.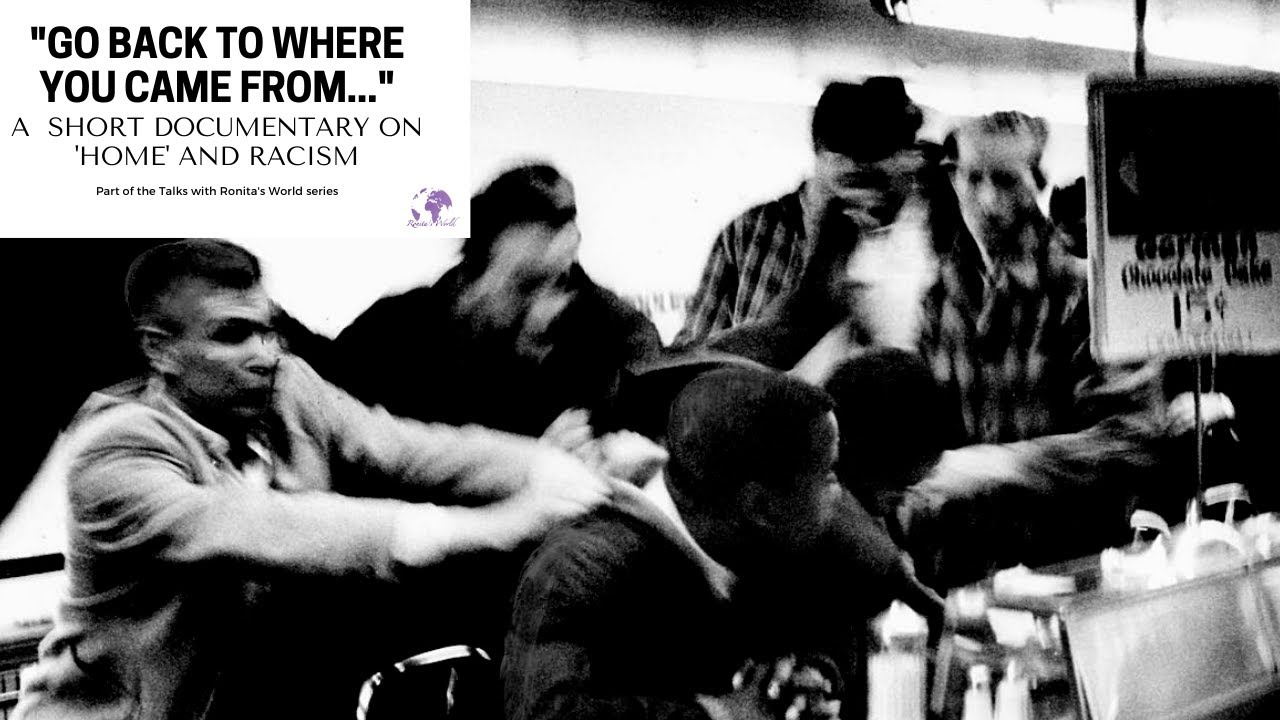 Brand Experience Agency of the Decade