Best of E3 2015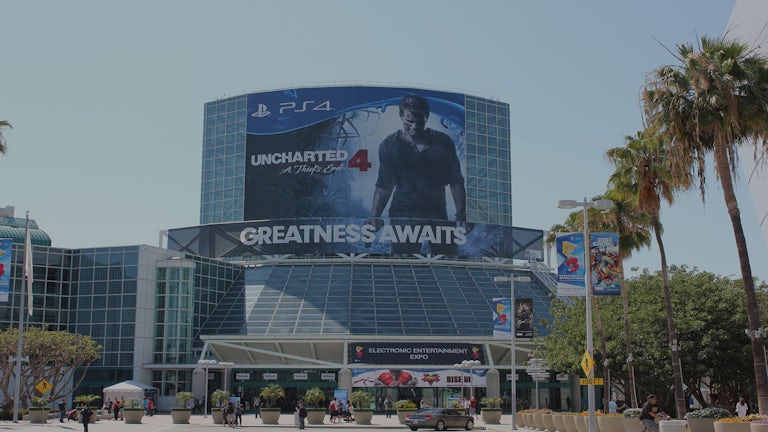 The immense scale of each publishers' booths is testament to how important E3 is...
The best included the Mad Max Magnum Opus truck, PlayStation's immense dual-tier Project Morpheus area and EA's Star Wars: Battlefront zone where attendees could have their photos snapped with Storm Troopers before exploring the recreated icy lands of the Hoth.
Konami wowed Metal Gear fans by creating a real-life Mother Base complete with parachuting sheep and live demonstrations of Metal Gear V: The Phantom Pain. Bethesda built up hype for Dishonored 2 and Fallout 4 with large-scale robots and models in a museum-like display.
One of the busiest booths was Atlus' niche PlayStation VITA rhythm-action game Persona 4: Dancing All Night, where visitors would awkwardly bust a move under the disco lights – perhaps this had something to do with the stage's position by the entry, the free T-shirts and that it was advertised in the passes handed out at reception… Smart move.
Despite the grandeur of the show floors, the real highlights were the publisher press conferences...
Hosted by Square Enix, Nintendo, Microsoft, Ubisoft, EA, Sony and main-stage newcomers Bethesda with the industry's top journalists primed and ready to live-tweet the latest gaming announcements.
These were no disappointment, with the perfect mix of shock announcements and main-stage controversies - did Sony crash that Uncharted 4 demo on purpose? Was that Microsoft HoloLens demo really true to life? Did Nintendo purposefully play down the Wii U to make way for codename NX?
Our five top announcements
Surprise resurrections of Shenmue 3 and Japan Studio's The Last Guardian had the crowd erupting into applause and received a standing ovation.
Microsoft announced backwards compatibility for the Xbox One – don't throw out your old Xbox 360 games!
Guerrilla Games unveiled new action-RPG IP Horizon: Zero Dawn, which blends a tribeswoman protagonist with mechanical dinosaur enemies – crazy!
Minecraft is now officially a HoloLens game, using voice and gesture commands to build an AR pixel-y world.
Sony and Square Enix unveiled Final Fantasy VII on PlayStation 4 – a complete rework from the ground-up. Cloud Strife is officially back.
Some may say Sony "won" this year's E3 2015, others may crown Guerrilla Games' Horizon: Zero Dawn "Best in Show" – we just say, bring on E3 2016.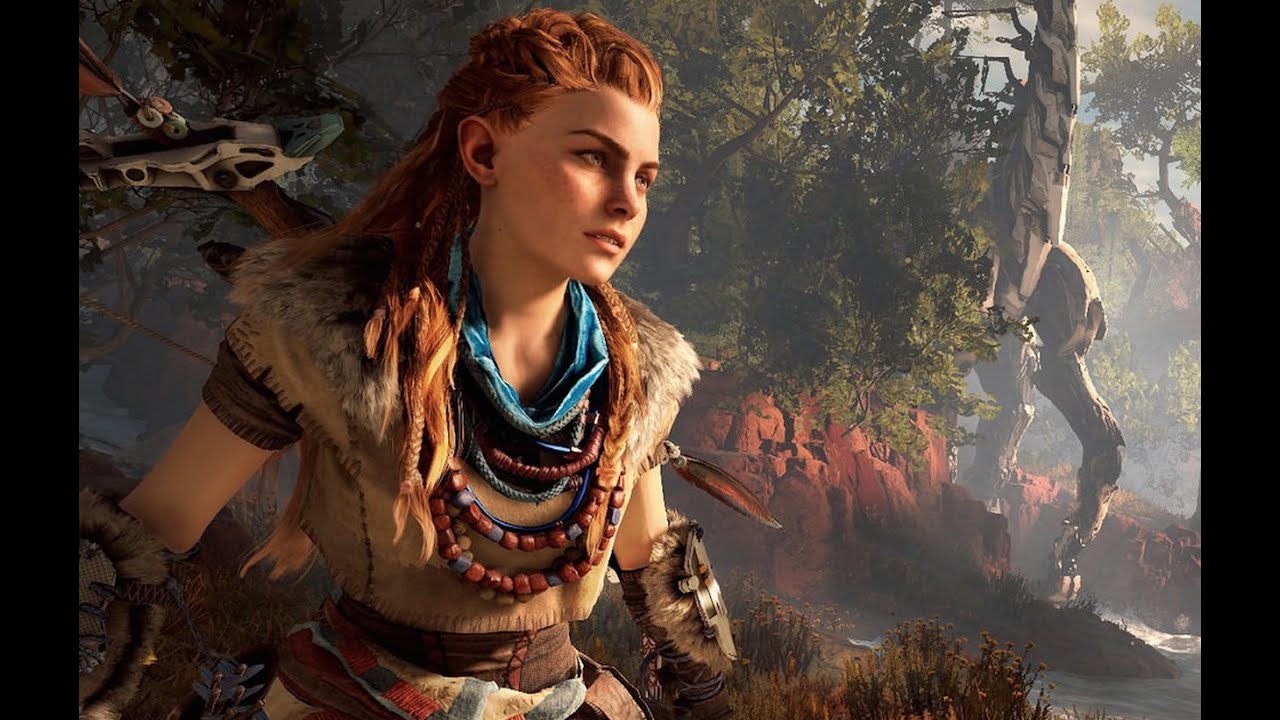 Brand Experience Agency of the Decade