Adweek's Creative 100: Amplify's Alex Wilson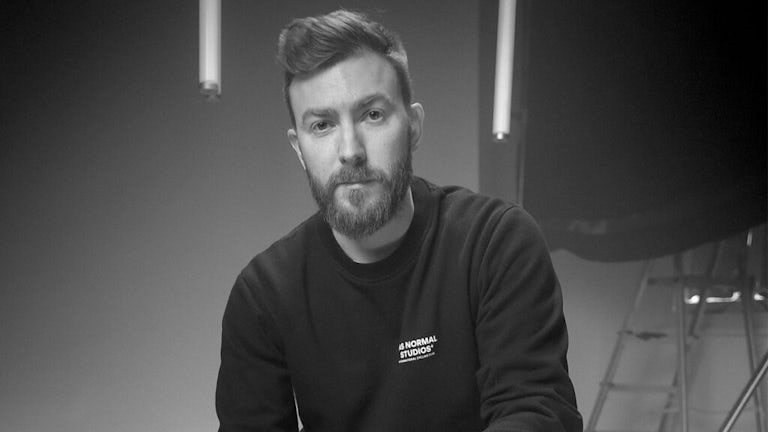 Adweek's Creative 100: Amplify's Alex Wilson features on both Agency Leaders & Most Innovative and Visionary Talents!
Published by: Adweek
Written by: Adweek Staff
Date: 12/06/2023
As the industry changes amid economic and technological pressures, so too must the shape of an agency. These leaders—part of Adweek's 2023 Creative 100—are paving the way forward while demonstrating that the qualities most essential for success are adaptability, a dedication to creativity and an ability to guide the next generation of talent. In an uncertain environment, many of them are even redefining what an agency could be.
Alex Wilson
Executive creative director, Amplify
Helping an agency in transition: Wilson, like the agency he works for, isn't defined by traditional channels, but rather the spaces in between. As Amplify's head and founder of the content department, Wilson helped move Amplify from a brand experience agency to a global creative agency.
Defining "worldbuilding": Amplify launched its "worldbuilding" initiative at SXSW in March and premiered Episode 1 of its worldbuilding film series a month later in London. "Our creative teams build worlds around a brand's audiences, placing storytelling at their heart. It's about immersing as well as entertaining. And as brands and entertainment continue to gravitate closer and closer to one another, worldbuilding is a platform that creates that synergy and consistency for our industry to discover newness and create culture," said Wilson.
Advice for aspiring creatives: "Don't look for permission to be creative. The path to being 'a' creative is not always linear—side hustles and passion projects are as defining and as vital as any title with 'creative' in it. I didn't really realise I was a creative until I was called one, but in reality this is something I've always been, no matter what position I've held … The access to the tools available to those coming out of school or university now allow for whole new levels of self-expression and output." —Kyle O'Brien
To read the full article visit Adweek.
Brand Experience Agency of the Decade