Young Men on Masculinity | The Report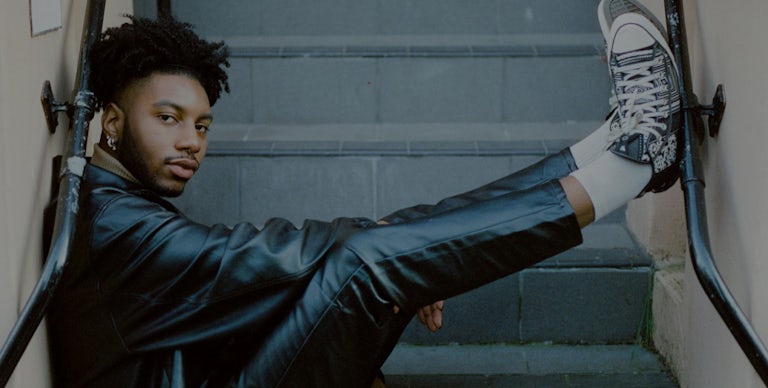 We have looked at the prevailing attitudes and beliefs of young men on masculinity, in the context of the pandemic years and in a post-Brexit Britain, and overlaid this with direct quotes.
Subjects Covered:
Masculinity
Mental Health
Gender and Equality
Racism
Brands, Advertising & Marketing
Lessons for Brands
White Paper:
A mixed methodology approach was taken, with quantitative research by Censuswide with a robust, random sample of 2000+ 16-24 year old young men across the UK, broken down by age, region, ethnicity and socioeconomic demographic.
This was followed by qualitative research with a mainstream sample of ten 16-24 year olds across the UK and to bring our findings to life we deep dived into the lives of three individuals and filmed their answers for further insights.
To request a physical copy of the research, or to book a talk or workshop, please contact tosh@weareamplify.com
Brand Experience Agency of the Decade