Get Your Shot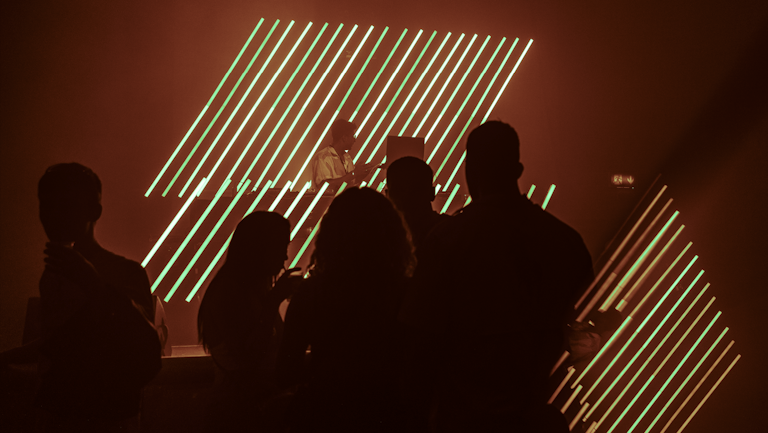 Published by: Seed
Date: 01/12/2021
Last week, Amplify's sibling agency and youth specialists Seed hosted The Reunion with the NHS and Club MTV at Village Underground, Shoreditch. The gig took place as part of Seed's ongoing work with The Cabinet Office and the NHS to promote and encourage safety and vaccine uptake amongst 18-30 year olds.
The Reunion brought together some of the UK's best talent, featuring Rudimental, Young T & Bugsey, Kelli-Leigh, Andy Purnell and Martin 2 Smoove.
Singer songwriter, Kelli-Leigh, said:"The music and live events scene has taken a massive hit over the past 18 months and this has had a huge impact on both the music industry and the UK's youth population. It's great to see events like this that recognise and address what young people have been missing the most, and look to give back to young people and artists as, thanks to the vaccine roll out, we start to reach a turning point on the road back to normality."
Find out more about the gig and the #GetYourShot campaign HERE: https://lnkd.in/ecmzARYJ
Brand Experience Agency of the Decade