Comment: The future of branded experiences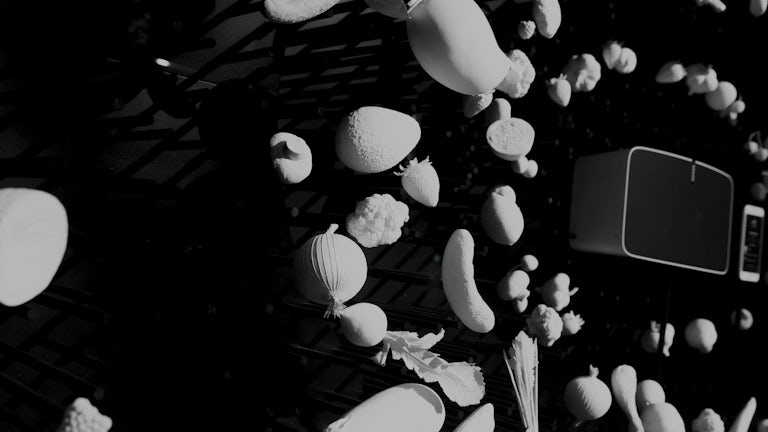 Brands turn to live campaigns to inspire, engage and provoke...
To read the full report, head to Campaign for more insights on the growing consumer for experiences.
Future of Branded Experience
From lining up 84 mannequins on top of a building to creating a vineyard in the middle of a railway stations and making a billboard out of burgers, brand experiences have continued to provoke, inspire and engage in 2018.
This vibrant market is growing and Campaign's first Future of Branded Experiences report finds that agencies are looking for expansion opportunities, spending more on pitches and exploring global opportunities.
Campaign's survey of brand experience agencies throws up some positive results with staff numbers expected to rise, a genuine confidence about turnover forecasts and expansions planned.
Independents
Most of the brand experience sector is made up for independent agencies. Of those surveyed, 83% are privately owned. It's a trend the market has seen for some time, perhaps signalling a business model that calls for streamlined teams.
Undoubtedly, 2017 was Amplify's year. It was named Agency of the Year at the Campaign Event Awards, and later picked up the same accolade from the Campaign editorial team in The Annual.
At the agency celebrates its 10th birthday, Amplify has definitely found its groove in creating some outstanding activations for clients, including Sonos, PlayStation and Spotify.
Amplify's second Young Blood report also shows its commitment to understanding the next generation and providing brands with strong insights into how to best target the demographic.
Unsurprisingly, respondents to Campaign's survey named Amplify their most-admired shop.
One to Watch: Amplify
Named Brand Experience Agency of the Year at the Campaign Event Awards in 2017, Amplify scored top marks in Campaign's School Reports and continues to impress with work delivered for Google and PlayStation this year.
Young Blood 2, a follow-up to its critically acclaimed 2015 youth culture study, has just been released and the creative agency has bought a parity stake in specialist student marketing shop Seed as it seeks to underline its youth credentials.
It's easy to see why Amplify is the agency most admired by its peers – 16% of those surveyed for this report said they most admired the independent agency, founded a decade ago by Jonathan Emmins.
Agencies are also finding that more work is being awarded without a pitch. Instead, they are picking up business on the basis of their reputation or previous work.
"This may be because of the need to be agile and the increasing speed of turnaround - by necessity, the agency has firmly become an extension of the business," Jonathan Emmins, founder at Amplify, says. "Rather than running a pitch, many of our clients are taking a more collaborative approach with working sessions and regular check-ins."
Brand Experience Agency of the Decade