#YouTubeBlackVoices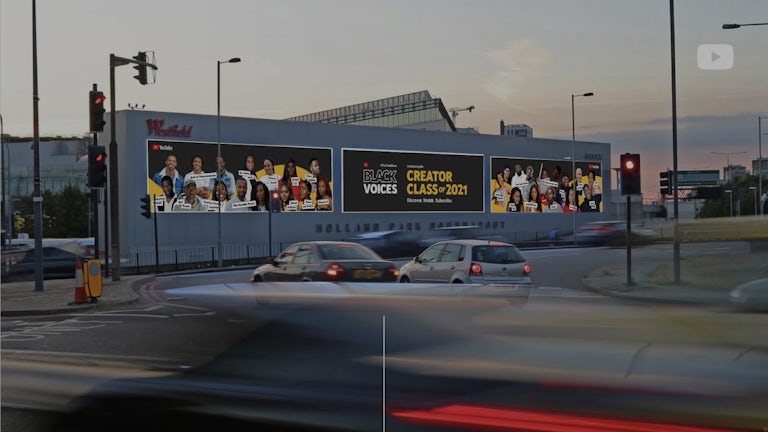 Amplify + YouTube introduce
the #YouTubeBlack Voices Class of 2021, as part of their #YouTubeBlack Voices Fund....
Challenge
Amplify were challenged to launch the first class of creators of the YouTube Black Voices fund grant programs in UK, Kenya, Nigeria and South Africa with a content campaign across their social channels.
Insight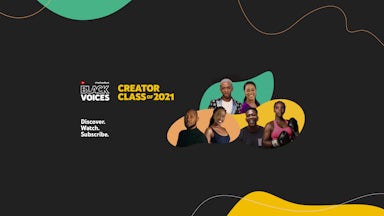 Strategy
To create a content campaign that portrays the diverse Black Creators with a narrative that connects them to their creativity and culture.
The Idea
Celebrate Black creativity and Black joy by amplifying the voices of the Black creators and artists receiving grants with 2 x launch anthem films.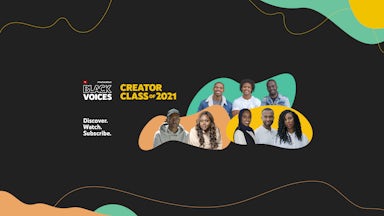 YouTube Black Voices
We created two anthem films to celebrate the inaugural class of #YouTubeBlack Voices Creators 2020.
The aim of the anthems was to not only introduce the first class, but strive to make YouTube Black voices feel inclusive & aspirational as a program for the entire Black creator community.
We were also looking to gain intrigue from the wider community, inspire them with creativity, encourage them to subscribe to their favourite channels & keep coming back for more content.
The anthems showcased the diverse and vibrant group of creator storytellers, introducing each of them personally and celebrating their channels on YouTube.
Results
Amplify supported YouTube with the launch of the #YouTubeBlack Voices Class of 2021 with a social content campaign.
Brand Experience Agency of the Decade