Museum of 2020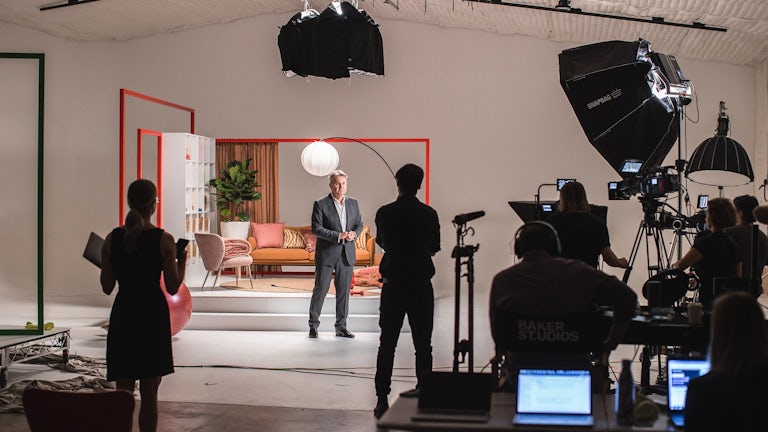 Amplify + Google immortalise new trends from a year in search...
Challenge
Following the challenges of 2020, Google released a public report entitled the Year in Search, highlighting consumer online search and YouTube trends, behavioural insights, and what this means for marketers to take action.
How can we help all marketers to use this reflection to help them gain insights for the future?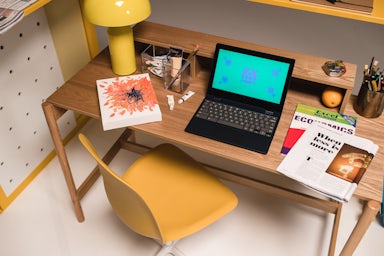 Insight + Strategy
In 2020, people turned to Search and YouTube with questions about the changing world surrounding them, which brought to life a simple truth: while COVID-19 was a globally shared challenge, each person's experience of it was unique, and everyone found their own individual ways to navigate through it.
The insights from this historic inflection point cast valuable light on what's to come. Consumer sentiment changed, giving brands the opportunity to support consumers in navigating the challenges of their lives.
"Looking back to move your business forward"
The first Think with Google topic of 2021 was based on the idea of "looking back to move your business forward", taking a deep dive into the 2020 Year in Search report. From this, The Museum of 2020 was borne, which delves into key trends and behaviours that began to emerge in 2020 due to the challenges that people faced, from bushfires, to flooding, Covid-19 and beyond.
Solution
The Museum of 2020.
A guided tour through the mindsets and radical behavioural shifts that emerged as a result of the upheaval of 2020. New human behaviours are explored through the lens of five themes, based on billions of Google and YouTube searches over the last year.
Amplify developed, designed and produced the museum exhibits that brought the themes to life. Within each of the five exhibits, data points were captured with playful artefacts, such as the now infamous sourdough loaf of 2020.
To create the right context, each exhibit was designed and styled to reflect a room in a typical Australian home and, to differentiate them, each was based in a different colour from the Google palette.
The guided tour was filmed and broadcast for Google's key customers in March, 2021. Rachael Powell, Head of Consumer & Market Insights, Google AUNZ, was positioned as the museum's curator and Bernard Salt, media commentator, columnist and business advisor, played the role of commentator.
To accompany the virtual experience, Amplify curated a selection of delicious, healthy breakfast items from local Australian suppliers, delivered to guests in an environmentally friendly package. This package also contained supporting print collateral, including a pair of museum-style postcards featuring artefacts from the exhibition.
Brand Experience Agency of the Decade