Young Men on Masculinity | Our Protagonists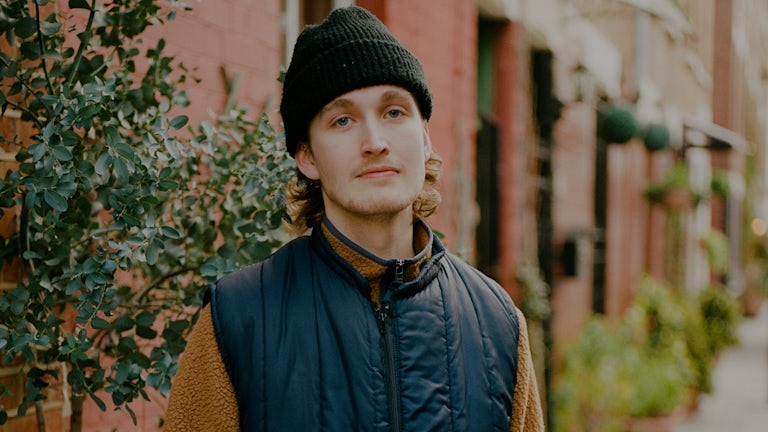 To help bring our findings to life we deep dived into the lives of three individuals from across the UK who we felt could represent a snapshot of this age group and filmed them for further content and insights.
Our Protagonists
Louis, 25
Louis is a film director and photographer born and living in London.
"I've worn a lot of oversize clothes to like, hide my body. I have definitely felt body shame. I've definitely seen the shape of my jaw being like. Nah, you need to run more. I felt I wasn't skinny enough. I was too skinny. Needed to put some more muscle on, needed to change to look like other people. And that's not healthy."
Nick, 22
Born in Tanzania and currently living in Bournemouth, Nick is a philosopher and filmmaker.
"Yes, I have called out my friends who've been moving mad in the past and I've cut them off as a result."
Dias, 22
Dias is an artist and fashion student, based in Manchester.
"The way social media, and media is going, there's a lot more positive examples of manhood that deconstruct the traditional notions of manhood."
Check out the full research online here.
To request a physical copy of the research, or to book a talk or workshop, please contact tosh@weareamplify.com
Brand Experience Agency of the Decade