Our Protagonists
An exploration of youth culture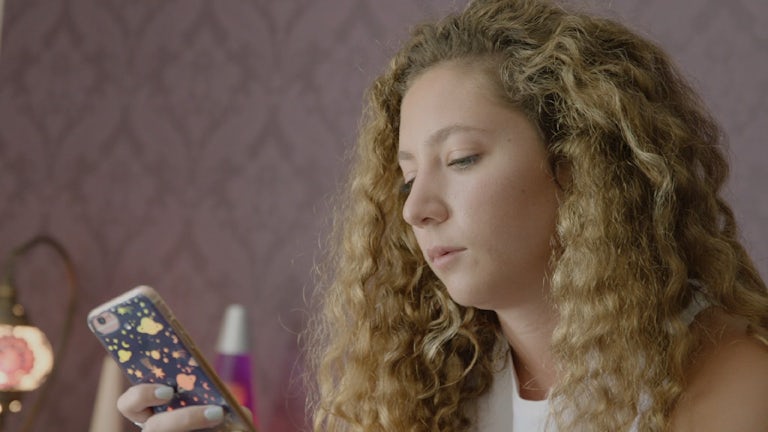 To help bring our findings to life we deep dived into the lives of three individuals who we felt represented a spread of our audience and filmed them for further content and opinion.
Maclean Sem, 20
Maclean lives in Kennington with his parents and sister. He is at uni studying international relations and in his spare time likes to DJ, make music and put on uni raves where he performs his own music.
"A lot of people base success on money. But I don't really base it on money, I base it on happiness. And like success is when I've reached my ceiling of happiness, as in terms of I am where I want to be. That's my success... It depends on what you aspire to be. But I don't really aspire myself to materialistic things. It's just not me."
Savannah King, 22
Savannah lives with her family in North West London and has a degree in film studies and drama. She is an avid ballet dancer, singer and actress with an interest in writing music. She is also a Love Island fanatic.
"I feel like social media has opened up a lot of new jobs for young people… which may have got them further than if they had done the traditional norm and gone to uni in what is an accepted way of being successful."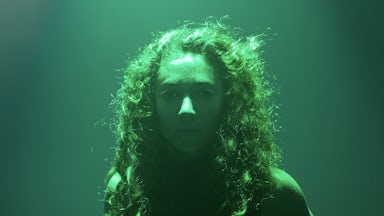 Zaine Kellman, 24
Zaine is a photographer, vlogger and LGBTQ+ campaigner. He is passionate about trans rights and representing trans people of colour.
"Because of the internet, people are starting to see all the different lives you could lead and before that [the] conveyor belt of life was something that's passed down. Whereas now we are so much more open with everything. We know there are a load more jobs we can go for and we can build our own lives and live life the way we want to live it."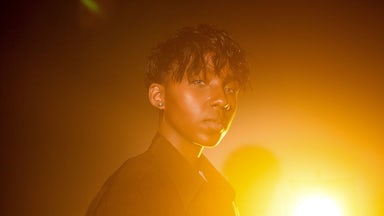 Brand Experience Agency of the Decade